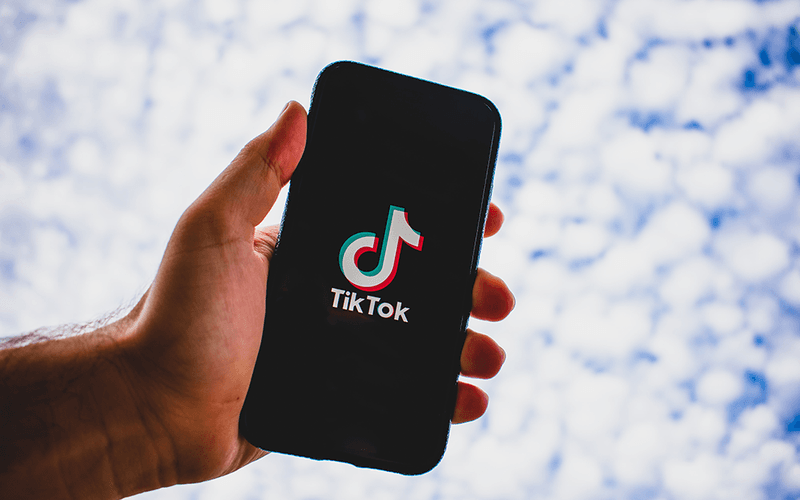 Have you heard the buzz about TikTok and are wondering how your business can take advantage of its marketing possibilities? Here are five tips for using TikTok for business.
Understand the TikTok Platform
Two main areas exist on this social media app:
"For You" page
"Following" page
The For You page is where you land immediately upon logging in. From here, you'll be able to see top video creators and videos that are currently trending. More content will appear over time as you follow more people. However, you can use this social app for influencer marketing without following a lot of other people.
Use the "Following" tab to see what videos have been created most recently by the people you follow. Not sure which trend is currently the latest one to possibly engage with? Check out the "Discover" page.
Advertising Opportunities
This platform provides four different types of ad formats to generate engagement as you use TikTok for business.
Brand Takeovers: You have the ability to use animated GIFs, images and videos inside this category. Link out to your website or over to hashtags and challenges within the app. Each day offers one brand exclusivity and the campaign reveals unique reach, clicks and impressions.
In-feed Native Content: Videos on this social media platform must run 9 to 15 seconds. Your content gets shown in full screen mode. The display is similar to the way Instagram stories get displayed and it's skippable. Ad impact is measured by:
Impressions
CTR
Number of clicks
Video views
Video engagement (shares, comments and likes)
Play duration
You're able to convert to app downloads or website clicks.
Branded Lenses: This advertising features allows users to interact with your brand. They can use face and animal filters, as well as 2D, 3D and AR (Augmented Reality) technology. As they play with the filters, users are given the opportunity to make a purchase. Use a hashtag challenge via the Branded Lenses integration in order to create a strong connection between users and your brand.
Hashtag Challenge: Promote hashtags inside this type of ad. The challenge includes a link over to the primary challenge page. Users learn about all challenge details on this page. Your business can measure engagement via clicks, video interaction, user-generated videos and banner views.
Promote User Interaction
User interaction and participation with your content is the most vital part to using this social media platform for business. This is accomplished by challenges, such as encouraging users to join a dance-focused hashtag challenge.
One great example of generating participation is the restaurant that encouraged customers to riff videos around "off the menu" ideas. Users went wild trying to get their "off the menu" ideas accepted by the restaurant. The brand was promoted and shared throughout the entire challenge.
Be Creative, Unique & Fun
Your videos don't need to be especially polished. Instead, it's all about being creative and unique. Brainstorming how to be original is more important than video quality. If it fits your brand, you can even come off a little silly or corny. Users love that type of approach on this social app.
Focus on the Hashtag Challenges
Hashtag challenges are a big part of this social community. Many challenges are available at any given time. If you come up with the right mix of hashtags and are creative, then your challenge can take off and become a big part of a successful influencer marketing campaign.
Use the above tips to start generating more leads and sales via TikTok.