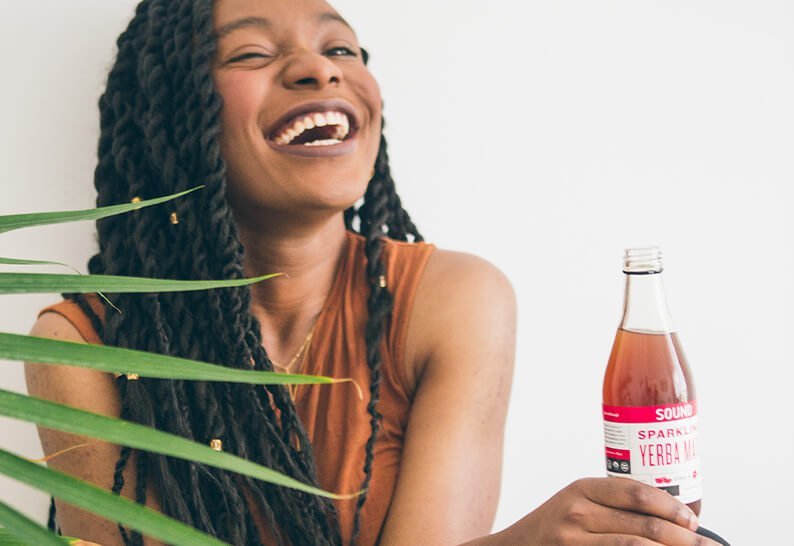 TikTok is now one of the most used applications in the world. It has several users from various parts of the globe. Many firms are opting to use TikTok for marketing purposes. A business can pay for an advertisement, which will increase the brand's audience reach. That's why this makes TikTok a good platform for a social media advertising strategy. Notably, advertising on TikTok is different from other social media platforms.
TikTok Ads That Can Be Made
There are several types of ads you can use for advertising on TikTok. The ads depend on your target audience and the message you want to put across. They include:
The Brand takeover involves your message being displayed on the whole screen. The message remains on the screen for a few seconds, and then it converts to an in-feed video ad.
Branded AR content involves your brand appearing as either branded stickers or lenses used by TikTok users in their videos. In-feed video is an ad displayed together with the native news feed found on the "For You" page on every TikTok user's feed.
The hashtag challenge is displayed in the discovery section found on the app. Any user on the app can participate in it.
Sponsored influencer content involves an influential TikTok user passing across your message through the use of Sponsored content.
How to Make Ads on TikTok
Setting up ads on TikTok might be a booster to your business needs. There are several steps you need to take for advertising on TikTok. The initial step is by opening up an account on the TikTok Ads Manager. Then you have to select the billing country or region. A specification of whether the account is for a business or individual use should be made. You will be required to fill in some basic details like your email address and the password you will use. A verification code will be sent to either your email or phone number, which you will need to verify whether it is the correct contact information or not.
After the brand is approved, you can log in and finish up the setup as per the instructions laid out on the dashboard. The next step is creating ads, which involves:
Creating an ad campaign using the "Campaigns" and selecting the "Create" button. Proceed to name your campaign and set up a budget that should be on a minimum level. However, your campaign budget will influence the number of people who come across your ad. A high budget will reach a huge audience, whereas a daily budget takes time to reach your target audience.
Make an ad group for your campaign by selecting the manual or automatic placement and the target audience. Automatic placement ads on every TikTok partner apps, while in the manual placement ads, decide which partner apps your ad should appear on.
After making an ad group, you can proceed to create your new ad. You can either use a picture or video as your ad creative. It is advisable to follow the recommended ad specs if you want good results. You can preview it to know how it appears and customize it.
Launching the ad does not mean the job is done since you are required to measure how the ad is performing and know whether your campaign is successful or not. Through TikTok, you can analyze how your ad is doing by the impressions, clicks, and conversions made on it. You can make a comparison of the performance of other ads. That's how it will help you know whether advertising on TikTok has helped your business or not.