SERVICES FOR SOCIAL MEDIA GROWTH
GOSO

SOCIAL MEDIA GROWTH SERVICES FOR INSTAGRAM
Our automated PowerLikes help you rank high on hashtags and increase your chances of getting on the Explore page.
Receive real Instagram video post views to help your video go viral on the explore page.
WHY USE GOSO
INSTAGRAM SERVICES?
Years of Marketing Experience
Customers trust
GoSo services
AUTOMATIC powerLIKES Packages
Instagram PowerLikes are likes for your Instagram posts that you can order via a subscription. By sending these drip-fed PowerLikes, we help to boost your content and increase its chances of going viral, getting onto the hashtags important to you, as well as the Explore page.
Instagram PowerViews are similar to PowerLikes – they are both available on a subscription basis to help boost your content, and really help its chances of getting onto the Explore page and at the top of your relevant hashtags. The main difference of course, is that PowerViews are made especially for Instagram video content whereas PowerLikes are for videos and photos.
Our latest research has indicated that PowerSaves have been hugely influential in getting our customers' posts to go viral, boosting them to the top of their hashtags and to the Explore page. Very much like the PowerLikes and PowerViews, PowerSaves are another subscription service which sends out Instagram saves to your posts, which highly increases the chances of the post going viral.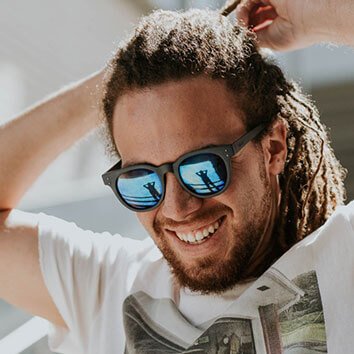 Instagram HyperPriming is exclusive to GOSO. We are the only Instagram growth company in the industry that offers this service. With the Instagram HyperPriming method, we have seen massive increases on posts going viral when paired with PowerLikes and PowerViews.
Learn HOW TO GROW with goso ON INSTAGRAM >
WHAT OUR CLIENTS HAVE TO SAY
COMPANIES WE HAVE
WORKED WITH
COMPANIES WE HAVE WORKED WITH