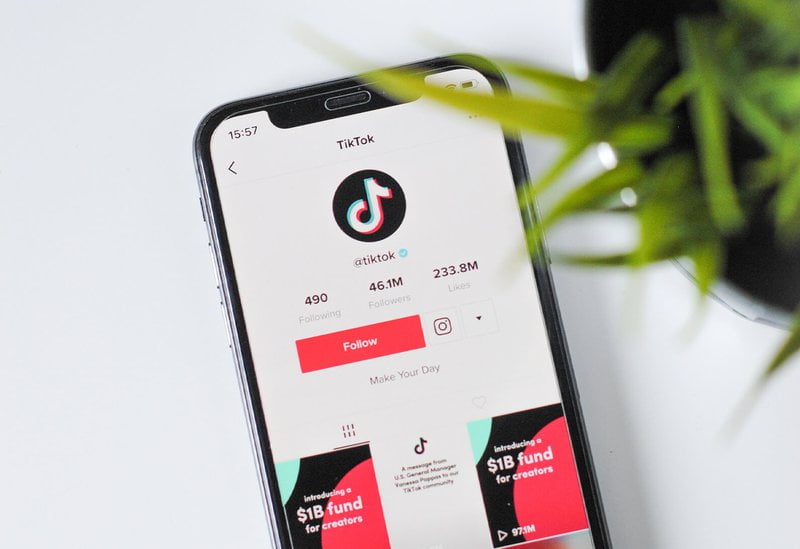 Arguably one of the hottest brands in social media, TikTok continues to outpace its competitors.
Known for funny skits and dance challenges, TikTok is also evolving into a promotional tool for businesses and marketers. While some of the user-generated content can be cringe-worthy, it can also be addictive.
In case you seriously never heard of the popular video-sharing app, TikTok allows users to create short videos, typically ranging from 15-60 seconds, with music, filters, and additional editing tools. The app was created by Chinese tech giant ByteDance, who originally sold a 12.5% stake in their U.S. business to Oracle and Walmart to avoid being shut down after national security concerns. Since then, it's been reported that ByteDance will be divested of all of its shares (The Verge, 2020).
Let's take a look at some interesting TikTok statistics.
1. Over 850 million active users worldwide
Yes, you read that correctly. According to Wallaroo Media, TikTok has an estimated 850 million active users worldwide, making it more popular than LinkedIn, Twitter, Snapchat, and Pinterest. In response to a lawsuit, TikTok announced having 100 million active U.S. users.
2. Over 2 billion downloads
TikTok statistics show no sign of slowing down. In fact, SensorTower reports that the TikTok app has been downloaded more than 2 billion times globally in the App Store and Google Play.
3. More Than 50 Minutes per Day
People aren't just downloading the app; they are also using it. Users average more than 52 minutes per day on the app, according to Business of Apps.
4. More women users
According to Influencer Marketing Hub, TikTok is used by 2 million more women (8.2 million) than men (6.1 million) in the U.S.
5. Social Media Engagement Rates
In an analysis of 100K influencer profiles, Influencer Marketing Hub found that TikTok has higher follower engagement rates than Instagram and Twitter.
6. TikTok in-app spending soars
Where there is a platform with millions of active users, revenue generation is not far behind. In fact, SpendMeNot reports that TikTok in-app spending increased by 588% in 2019 and SensorTower estimates that TikTok has brought in $75 million from in app purchases from the App Store and Google Play. One source estimates the app will bring in $500 million in 2020 from the U.S. alone.
7. Brands aren't producing the most content
Given the popularity and success TikTok statistics have shown, it is a little surprising that bigger brands are not embracing the platform in larger numbers. Instead, according to SpendMeNot, when it comes to TikTok content, brands are only responsible for 3.7%, while regular users make up 50%, and celebrities/influencers make up 46.9%.
8. TikTok popularity growing among adults
Although TikTok remains more popular with teens, reports are beginning to show increased popularity with adults. MarketingCharts has been tracking the year-over-year growth and reports that in March 2020, the app had more than 28.8 million US adult users. That's an impressive 14 million increase from March the prior year.
9. TikTok will face tough competition in the years ahead
As to be expected, other social media platforms have taken note of TikTok's success. In particular Facebook. No stranger to cloning other social media apps, Facebook rolled out Instagram Reels in an effort to compete with TikTok.
TikTok statistics make it clear. The video-sharing app is here to stay. It comes with a growing and loyal fan base. Whether it's for fun or for business, TikTok is a platform that will allow you to reach large and engaged audiences organically.