Who pays Instagram Influencers?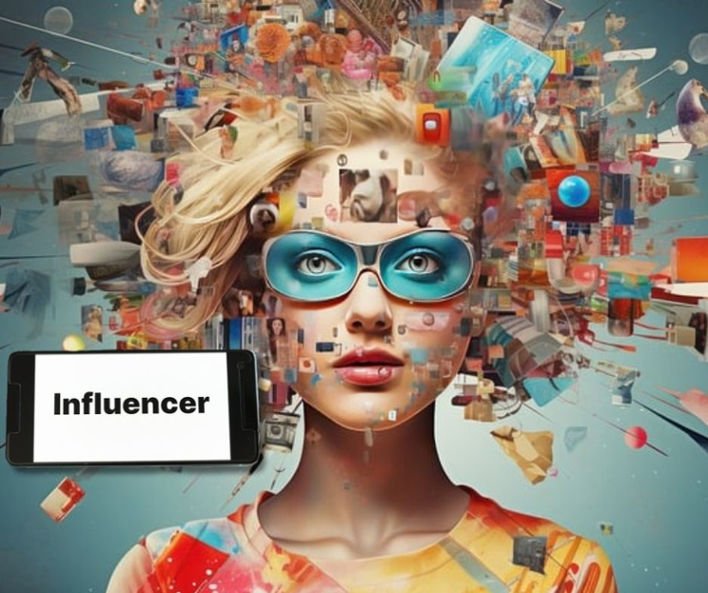 Instagram does not pay content creators or influencers directly. You might be wondering how influencers are making thousands of dollars on this social media platform.
Insta content creators often make money by featuring or endorsing products and services from different brands.
We now have to ask the next question: How much do influencers get paid by brands on Instagram?
Insta paid influencers can offer sponsorship deals depending on their followers, niche and engagement metrics. Some influencers negotiate the price while others charge a flat fee, such as $100 for each 10,000 followers. For each sponsored post, micro-influencers make between $50 and $60
Keep in mind, however, that the more followers you have and the higher the engagement rates are on Instagram, the greater your income. How 
can you increase your Instagram followers
. To slowly increase your followers, you need to make quality content and keep posting.
You want to grow your followers quickly? You might consider using an Instagram growth service to increase your followers organically. Learn more How to Grow Instagram Followers Organically.
These are three ways that Instagram Influencers make money:
Affiliate Marketing- Influencers are Influencers who promote discount codes and affiliate links for brands. They earn a portion of each sale through these codes or links.
DTC Products & Merch The shopping features enable Instagram influencers sell directly to their followers their products and merchandise. The Instagram shopping feature is already being used by many influencers.
Sponsored posts: This model allows influencers to produce content sponsored or endorse a brand and promote it within their content.
So what are you waiting for? Come join 15,000 + clients growing thousands of followers every month.