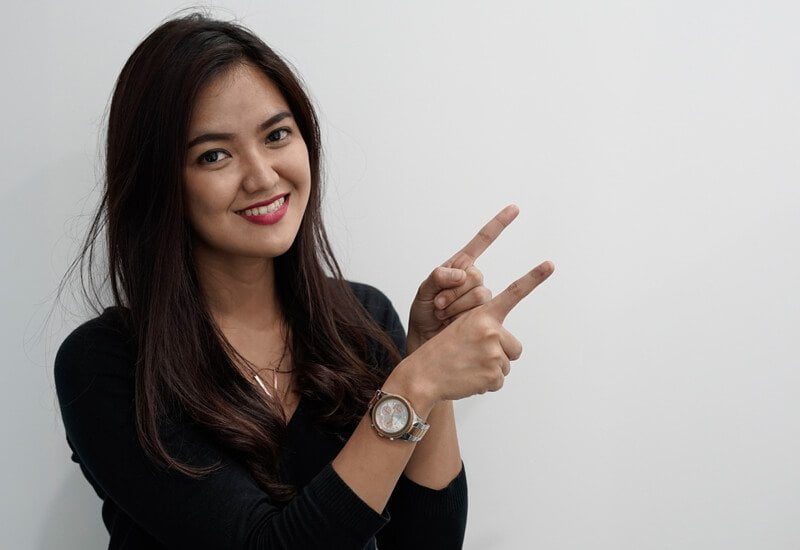 Even newbies know that Instagram is a hot commodity right now. In fact, the app has 1 billion users every year, which equates to more than 400 million people using the platform every day. But avid users aren't the only ones who love sharing content there. Brands and self-made influencers have gone wild over the app and the power it possesses.
Constant growth involves much more than snapping a quick photo. It takes strategy that encompasses your brand and highlights your best performing content.
Instagram Analytics 101
Instagram analytics are metrics that give valuable insight into how your posts perform and the people who follow you. It's this analytical data that lets you see your growth rate, the age demographic of people who follow you and even what days your content performs the best.
Taking the time to review your stats identifies wins, but also areas that need improvement. You can then use this feedback to analyze your content performance to improve your marketing strategy and learn the best time to post on Instagram.
The 5 Instagram Analytics You Need to know
Growth versus Count
The numbers of followers your brand has is not the same as its growth rate. Growth rate involves the number of new followers your account acquires over a set period of time. Knowing your growth rate helps you gauge who is connecting with your content.
It can also help you grow you audience. For example, if your growth rate is only increasing in small increments, even when your posting daily, something isn't right.
That doesn't mean your content is quality, however, it does mean that you are not targeting the right people at the right time. It can also mean that you need to breathe new life into content and perform hashtag research to reach your target audience.
Audience Demographics
Who you market to is just as important as the content you create. A look at the latest trends in your analytics shows who follows your account, where they are located, their age and gender. And depending on your niche, not tapping into these analytics is like flushing ad spend down the drain.
On such a visual platform, brands need know to know who their ideal follower is, what type of content encourages action and when the best time to post on Instagram is. Dive into these analytics to get an inside look at which age demographic engages the most prior to creating more content.
Website Clicks
Even with thousands of followers, brands still need organic traffic to their website. The more people that visit the website, the more likely to make a sale. So, using the analytic tools inside the platform, you can see how many people used the link in the bio to visit your site.
Depending on your goals, a set percentage of your target audience should be clicking the link. If the numbers fail to meet expectation, you need to find out why. Usually, it's because the content has not piqued their curiosity enough to make the want to know more.
Reach Matters
Within the analytics tools, you can also use the reach feature to expand your business. Reach means how many unique accounts have interacted with your content. By understanding what types of accounts are interacting with your content, you can then refine your strategy even more to entice your target audience.
Since the best way to grow you audience is with meaningful connections, knowing how when to reach out is literally the best way to expand your following and create the best performing content.
Engagement Rate
While you won't find this in your analytical toolbox, you still need to know how often users are taking action on your posts or stories. Engagement rate is not the same as engagement. Let's simplify the process: If one post garners a lot of likes, comments and shares but another falls short, you can calculate the rate.
Divide the percentage by the total reach. You them take that figure and multiply by 100. This gives you a better idea of which posts perform well.
Final Thoughts
Trends and content performance go hand in hand, so take advantage of all the free analytics Instagram has to offer. And remember, going viral usually doesn't happen overnight. It's a process that takes a sound strategy and advanced planning.