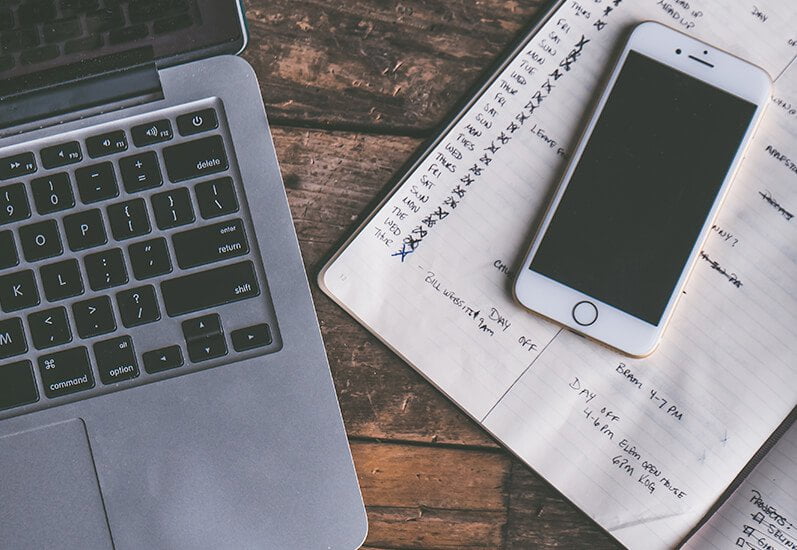 Social media posting in real-time isn't necessarily the way to go for some users, mostly if using specific posts employed for marketing purposes. Most other platforms already allow you to schedule a post for optimal engagements. However, Instagram remains an insurgent and takes a less than positive view on scheduling advanced posts.
Instagram's Revamp
Fear not, Instagram revamped their API or Application Programming Interface, which permits two applications to communicate with each other. Their API now allows you to schedule an Instagram post for business profiles linked through Facebook's Creator Studio. However, circumventing Instagram's view of advanced scheduling posts is easy due to this change, thanks to third-party applications created for scheduling posts through platforms other than Facebook.
Other Ways To Schedule An Instagram Post
Today there are multiple software programs for both Mac and Android operating systems on the market that allows connectivity between apps and schedule posts on Instagram.
Now that you've decided to utilise a program for scheduling posts, here are five of the most options out there:
1. Buffer
Designed mainly for Twitter, but allows you to schedule an Instagram post, as well as Pinterest, Facebook, and LinkedIn. Available in two browser extensions and a mobile application for easier sharing and posting anywhere. Buffer also contains more content scheduling tools you'll ever need, as well as options allowing you to view and monitor analytics.
Sprout Social, primarily built to be an analytics tool, now works across multiple social media platforms. Now, features incorporate scheduling during specific times and the frequency for Instagram, Facebook, Twitter, LinkedIn, Pinterest, and Google+ posts.
3. Hootsuite
Hootsuite is primarily beneficial for the heavier social media marketing users but also caters to lower-volume users. Hootsuite's distinguishable characteristic is its auto-schedule feature, which chooses the posting time based on analytics to help you achieve better engagement.
4. Agora Pulse
Agora Pulse is one of the options that contains more features allowing scheduling through multiple accounts. This program also includes a social inbox, analytics reporting, and competitor analysis making for better team workflow.
5. Sendible
Sendible includes collecting useful tools like lead generation, keyword monitoring, analytics, and customer profiling. Sendible is a little different because it allows users to send push notifications to other specific people or groups.
Why Schedule An Instagram Post?
Scheduling posts for the future has a plethora of benefits for social media users. Marketing sees the most considerable gain from planning when publishing posts to appear on your follower's feed at the right time.
Here are the five leading reasons to use post scheduling:
1. Time Management
When you utilize scheduling posts in advance, you don't need to take time out of each day to schedule your posts. It's more challenging to set aside time in a busy day to arrange to publish exactly when research says your target audience views their feed.
2. Enforce Consistency
When your followers see your posts on time, they come to expect it every day. Continuing to see your posts pop up consistently promotes your brand's stability and reliability, endearing it to your target audience.
3. Post More Frequently
Scheduling post ahead of time allows your posts to appear more frequently, encouraging engagement. When your target audience views more of your brand's postings throughout the day, it fosters them to comment more often.
4. Prevents Overloading Target Audiences
Scheduling post throughout the day prevents overloading followers. Publishing too many at one time annoys followers and decreases engagements with your brand.
5. Easier Content Management
It's hard for a brand owner to develop a ton of content and hashtags when publishing real-time posts. Scheduling ahead of time allows you to create more valuable content relative to your brand's needs.