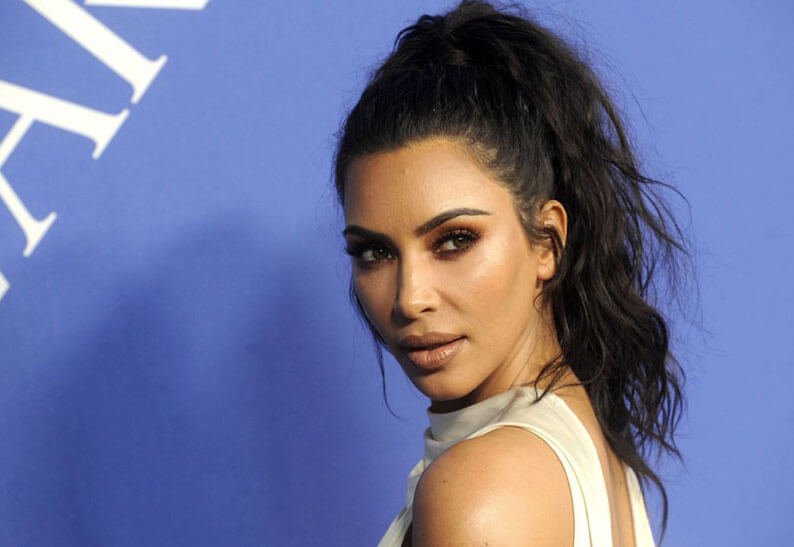 Is following Kim Kardashian West on Instagram not fun anymore?
The Kardashian-Jenner sisters are killing the social media game. According to Influencer Marketing Hub, the 5 of them made it into the top 20 Instagram earners for 2020. They are top influencers that are experts in marketing themselves and to maintain their dominance on Social Media.
Kim Kardashian currently has 160 million followers on Instagram, with her social media online presence being at its peak. However, there has been some controversy regarding her profile, fans have been complaining that Kardashian's Instagram is no longer fun to follow.
According to fans, Kim Kardashian posts too many sponsored posts endorsing products including her own line. For example, on the 6th of February 2020 she posted a revealing photo along with this caption:
"Stretch Satin @skims is the perfect Valentines Gift! Also, big @skims announcement coming tomorrow. You guys have been waiting for this!!!! So check my IG stories tomorrow!"
What do Kim Kardashian followers have to say?
Followers have been turning away from the Kardashian's profile due to the overflow of endorsements. There's no doubt, celebrities will exploit their influence to make more money, however fans complain there should be a limit. Fans want to see quality content from and not advertisements in every post.
The topic has been discussed on a Reddit thread and there have been negative responses such as "Kim's insta is almost 100% pushing her products, it's exhausting," one commenter wrote. Another chimed in with "I only follow Kourtney and Kendall because their feeds are not 50% ads like Kim and Kylie[']s." Fans explained that they enjoyed seeing aesthetically pleasing photos, personal/authentic content such as candid shots of their life at home. Their least favorite choice of content is advertisements and sponsored posts.
For obvious reasons, the endorsement posts on her profile will maximize profits. However, another reason for the lack of exciting content from Kim K is because she is extremely busy. The star has been working hard to pass the bar and become a lawyer. She's also been filming for her new series 'The Justice Project.' She opened up that she has been very busy and feeling a lot of stress from online platforms, putting a strain on her personal life. She explains that she is busy looking after her children and has to make time for other workloads, therefore has little time for socializing; "they know I just don't go to all these events anymore, the movies. I don't do that extra stuff, and that's okay for me. I need to focus." This goes to show that Kim K probably has no time to post quality content for her followers.
What do you think of Kim Kardashian's Instagram profile? Have you noticed the changes in her contents?
We'd like to hear your opinion: Is Kim Kardashian profile worth having millions of Instagram followers or do you find her content boring?