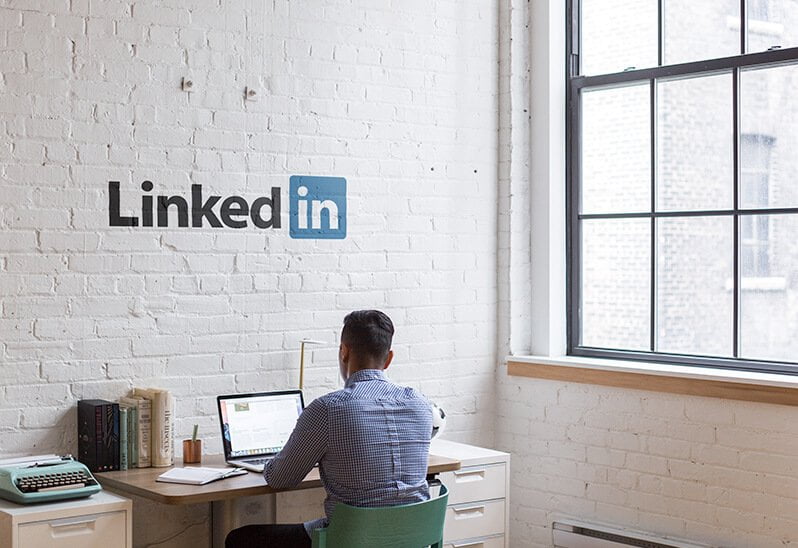 Content creation is just one portion of the long-term strategy to grow your brand, reach more customers, and make more sales. Aside from creating content, a solid LinkedIn content strategy ensures you can attain your goals as a brand. There are different LinkedIn content strategies that are meant to help your brand reach different yet intertwined goals. A good LinkedIn content strategy should ensure that you can expand your audience and get more sales but still retain existing customers.
Content creation is just the start. It would be best if you also optimized your content strategy to ensure you increase the return on investment. There are different ways to optimize your LinkedIn content strategy. Organic approaches are revered as the most effective. But the fact is, you'll have to do more than that. Mix it up with paid tactics, and you'll be able to get more returns.
Here are the different paid tactics that could help up your LinkedIn content strategy game.
1. Sponsored Content
LinkedIn's sponsored content feature allows you to boost the reach of your content to more users on the platform beyond your followers. The sponsored content feature lets you run native ads on individual LinkedIn users' News Feed. Direct sponsored content allows you to run A/B tests, which is a valuable part of optimizing your marketing campaign. Using direct sponsored content, you can advertise content before it's shown on your LinkedIn business page. Sponsored content can include single images, carousel images, links to relevant content, and also videos. Test different types of ads and see what drives more engagement on certain types of users. To get the most out of your sponsored content ads, share how-to tips, case studies, industry news, and white papers.
2. Sponsored Messages
In contrast to sponsored content, which showcases your content to a user's News Feed, Sponsored messaging lets you reach potential customers by delivering a message in their LinkedIn inbox. When creating sponsored messaging ads, know your key marketing objective. This ensures you have clear goals on rating the campaign. The objective is also critical in choosing ad formats. There are two sponsored messaging ad formats; message and conversation ads. Optimize your ads by selecting a high-ranking leader who is credible and relevant to the target audience.
3. Text Ads
Text ads on LinkedIn appear on top of the news feed on desktop or the right-hand side under "Ads You Maybe Interested In." It's a versatile ad format, which lets you select different delivery methods. You can choose a high attention-grabbing headline with an actionable CTA to drive engagement. Besides, you can add images, and links on text ads; most importantly, you can run A/B tests. This ad format is most suited for advertising E-book launches, infographics, invitations to webinars, and blog subscription campaigns.
4. Video Ads
You can also leverage video ads to up your LinkedIn content strategy. Primary objectives of using video ads include brand awareness, conversion, and to drive more traffic, views or engagement. Each objective should shape how you create the video. For instance, if you want to create brand awareness, you could position yourself as market leaders; tell your brand's unique story or share stories of success from customers.
5. Dynamic Ads
Dynamic ads are highly personalized to suit an individual's unique profile. Dynamic ads can help you grow your influence by presenting ads that are relevant to an individual based on their profile. It's a suitable ad format to help you gain more followers, generate leads, and share insights and best practices.
6. Matched Audiences
Matched audiences allow you to retarget existing audiences from your website on LinkedIn. There are three ways of using matched audiences, which are website retargeting, account, and contact targeting.
Conclusion
With the right LinkedIn content strategy, you can grow your brand to the next level. Different strategies, as shown above; in addition to your organic content approaches, they should help you drive awareness, and ultimately make more sales as a brand.