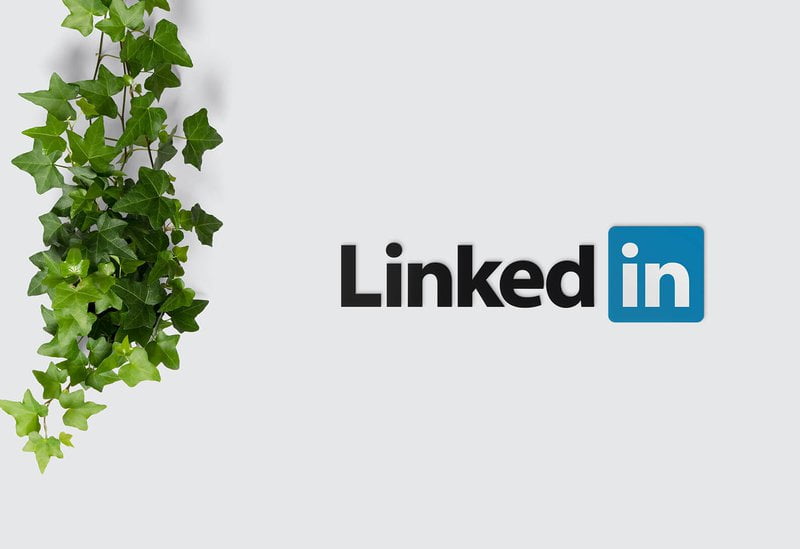 LinkedIn is a great tool for businesses, employees, employers, and job seekers. Aside from providing a platform for professionals to link up, it also enables job seekers to find jobs and recruiters to scout for employees that could fit vacant roles available in their company.
It's not surprising that LinkedIn has over 722 million members; as at the time of writing, 50 million-plus companies listed and over 14 million job openings. With the vast amount of companies, job openings and people, it can be hard to look for whatever you need using the regular search feature.
The answer is LinkedIn advanced search. With vast data available on LinkedIn, using the advanced search feature helps unlock the real power of the platform's structured data.
LinkedIn Advanced Search Basics
This robust search functionality, also called Premium Search, is only available to LinkedIn members subscribed to LinkedIn Recruiter and Sales Navigator packages. As a recruiter, the advanced search feature makes it easy to find potential people that qualify for your open positions.
For instance, you can search people by years of experience, relationship (1st, 2nd, 3rd degree, and group member), and company size using the LinkedIn advanced search feature. Such filters are not available with the basic search functionality available to everyone.
Premium Search Filters Available on LinkedIn
Both LinkedIn users paying for sales navigator and recruiter packages have access to premium search filters. Access to certain features is, however, limited depending on the package.
However, both of these premium subscribers get access to these filters
Years of experience
Function
Seniority level
Company size
When joined
Keyword
Location
Industry
Job titles
But apart from these, there are also some differences between what each premium member gets. LinkedIn Recruiter subscribers get more and can search people by their skills, Employment Type, Education and even Expected Salary
See examples of advanced search for B2B strategies (free version) 2:11
LinkedIn's advanced search feature also has a superior functionality called Boolean Search.
Boolean search allows you to search using Boolean commands. You can search by combining keywords with Boolean operators like AND, NOT, and OR to further narrow down or expand your scope. To search better using Boolean search commands, use the following tips
Quoted Searches – With Boolean search, you can search by entering an exact phrase in straight quotation marks like "product designer". This is handy when searching for people with multi-word titles.
NOT Searches – Quoted searches allow you to search for users with multi-word keywords but the NOT command does the opposite. It lets you exclude specific results from the search query by inserting the not before a term you wish to exclude. If you're searching for people with multi-word titles that begin with "product" and you don't want to include product managers, input this "product NOT manager".
OR Searches – It broadens your search scope by allowing you to include one or more items. For example "product OR design OR manager."
AND Searches – It lets you broaden your search by combining more than one position, skill and more.
Parenthetical Searches – It's a more complex way to search. It allows combining one or more terms in your inquiry.
Advantages of Using Advanced Search filters
Using the advanced search filters doesn't come for free but there are many advantages to it. You can unlock the following functionalities when using the advanced search.
Saved Searches – While searching for information in advanced mode, these searches are saved so you can check them later.
Broad search Scope – With advanced search, you're able to find prospects beyond the 1st and 2nd-degree scope, leading to more potential matches.
More search Filters – This is where the power of LinkedIn advanced search lies. You can narrow down your searches to get straight to what you want. Advanced search allows you to search by experience, company size, seniority level, when a person joined and more.
More Searches Per Day – With basic search, you can only view a certain number of profiles on LinkedIn per day. Whereas with advanced search, you get a higher limit even unlimited in some instances.
More about how to use LinkedIn:
Improve your brand's visibility by optimizing your LinkedIn content strategy
Tips to improve your LinkedIn's profile visibility.