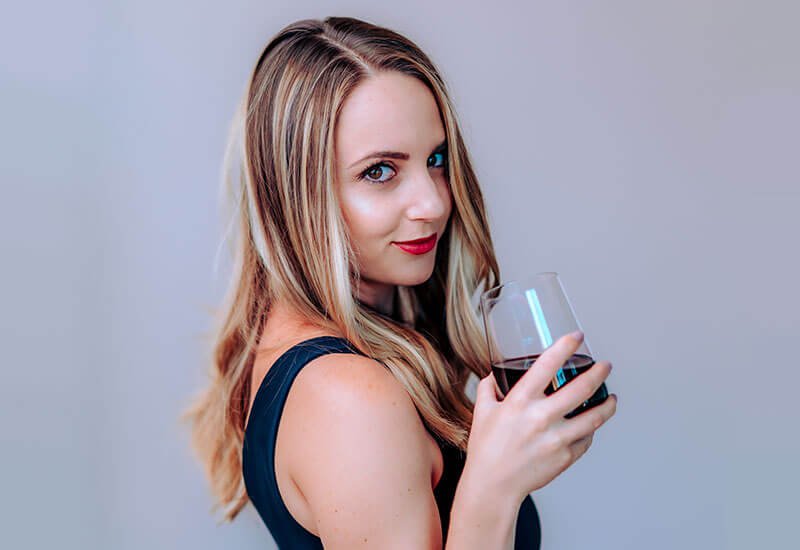 If you run back the clock before social media and the internet, you wouldn't know what an online influencer could do for a business.
As social media arrived, so did the influencer marketing industry powered by regular people who figured out a way to work their personal brand on specific platforms. A growing business that wants to stand a chance is going to have to consider reaching out to influencers, and the following guide will help with that.
How to Reach Out To Influencers
Find a Good Product
Influencers put their reputations on the line for your product or service. This means they will probably not recommend a service or product that isn't any good since that means they'll lose credibility among their followers.
You have to keep in mind that their bread and butter is their personal brand, which is the reason why influencers will want to use the product. You don't want to present a subpar product unless you want to be rejected by people in this industry. Investing in product research and design is probably going to help ensure that you present a product or service that is not going to get refused.
Think of Compensation
The influencer marketing industry is dominated by regular folks, and most of these individuals want to get paid well. Yes, there are some businesses who reach out to the influencers and offer them perks, like free services or products for a while or something similar in return for promotion.
Sometimes, the person you are trying to reach may accept this and may actually want you to offer that, but that is not usually the case. You have to keep in mind that people doing brand marketing are still self-employed. These individuals deserve to get paid, and if you offer them a good package, then they probably won't reject your offer.
Get Personal With Brand Ambassadors
One thing some businesses get wrong about how to reach out to influencers. Some people just come up with a template that they copy and paste to each person they are contacting. You don't want to do this because the people you are reaching out to can tell that your heart is not in it. These individuals want to know why you contacted them and why you think they should market your products or services.
What you want to do is make sure you learn about each person so that you have something personal to say. Talk about a post, a video, or something that connected with you. Highlight why you think they are going to fit in your overall brand marketing strategy. These individuals want to feel utilized correctly and want to believe in your product or service. By being personal, you are going to be giving them a reason to believe in your company.
Perfect That Pitch Letter
You must perfect your pitch. These individuals get letters all the time, so you need to make sure yours can grab their attention. You already know that you need to get personal, which means using first and last names. You don't have to use names too much but at least once or twice.
The next thing you have to remember about these letters is what you want from the brand ambassador. This need must be crystal clear. You also want to make sure the letters are short and to the point. These individuals have to look through a lot of letters, so don't make them read too much. You can talk to the ambassadors a little more once they've contacted you and a relationship has been formed..
These are just some of the things you want to keep in mind when contacting these savvy social media opinion leaders. It might take some time to get the hang of it, but be persistent and learn from your mistakes.