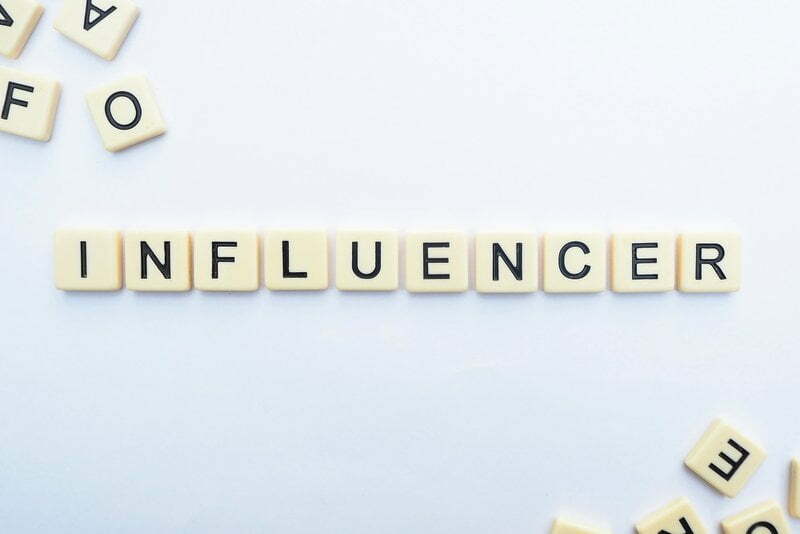 Coming up with a brand strategy that results in increased profits might seem overwhelming. One of the most effective ways to cut through the noise is influencer marketing. It's an excellent way to attract more customers who resonate with your branding and messaging. Here is how to uncover the best representatives to promote your brand values.
Who Are These Social Media Experts?
They are people who have built large social media followings and often understand social media marketing better than large agencies. You will find them in all kinds of niches, such as:
Fitness
Fashion
Parenting
Entertainment
Food
No matter your target audience, there are partners out there who have your audience and will promote your brand to that following.
Finding the Best Influencers
While this type of marketing can work very well to get your brand values in front of more people, it's important to find the right partners for your company.
Don't just look at top-level metrics such as website visitors or Instagram followers. Dig deeper and look for the best partners who will have the most impact on your branding. Here are the specific things to look for throughout this process.
Relevance
Take the time to read through a potential partner's content so you gain a full understanding of how they relate to their audience.
If you're looking for an Instagram influencer, for example, pay attention to their messaging when they post on the channel. What is their tone? What type of responses and engagement do they get when posting?
You can't always make a decision based solely on type of content. For instance, a coffee blogger or YouTuber might not fit your coffee customers because they use a lot of profanity. Or, their profanity might be the perfect match for your edgy brand.
Engagement
How often do a YouTuber's viewers or a blogger's readers engage when consuming your potential partner's content?
Do they comment, share and respond often?
Does the audience seem like a rabid group of fans?
These types of metrics give you an indication of how meaningful the relationship is between fans and the person you might work with. The level of engagement will help you figure out how much the recommendation will benefit your brand.
Reach
This isn't the most important metric to look for, but it should play a part in your decision making. The most vital thing to look at is whether you'll reach your target market.
For example, a travel star on Instagram with smaller reach will benefit your hotel chain far more than a larger food blogger. You also need to consider the platform. If your audience is on Facebook more often, then you might not get the best results when partnering with an expert on Pinterest.
Frequency
Here are good questions to ask: Does your potential partner post often with quality content? Are their engagement rates relatively consistent across this frequency? It's important that your brand benefits no matter when your partner promotes.
Authenticity
Make sure your brand strategy partner comes across as authentic when mentioning services, products and brands. Some people are trusted more by their audience than others as they promote their various brand partners.
Engaging story-telling is typically more effective than blatant deals or product pitches. Make sure your partner is authentic and connects emotionally with their audience so they can perform well for your brand.
Follow these tips and watch your brand strategy turn into more sales and revenue.