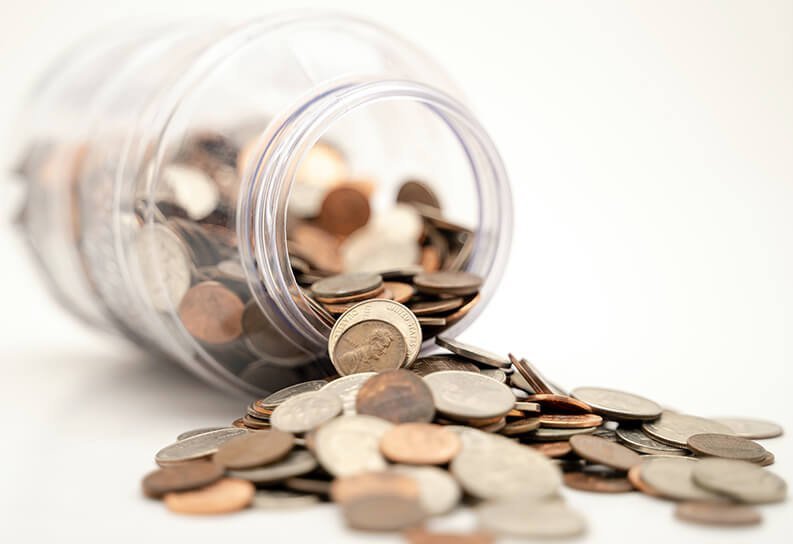 Instagram introduced IGTV to let creators and everyone on the platform post up to 10-minute-long videos. As such, the IGTV feature has grown in popularity thanks to the love of video. As part of its plan to encourage the use of IGTV and attract more influencers on the platform, Instagram earlier this year started letting creators and influencers make money from their long-form IGTV videos. Previously, influencers could only make money by partnering with different brands, you've already come across those posts with "in partnership with …" or with a hashtag #ad. But IGTV videos now give every creator a chance to monetize their Instagram accounts without sending lengthy pitches to brands. The IGTV monetization program also gives influencers an additional channel on how to monetize Instagram. So, if you were wondering how to monetize Instagram, IGTV provides a simple way to do so. If you think about it, it's similar to what you get with YouTube's partnership program.
How IGTV Ads work
The IGTV monetization program is under the so-called Instagram Partner Program. It lets influencers partner with Instagram to place short ads in the videos and give back some advertising money to the influencer. According to Instagram, IGTV ads will be shown when a user clicks to watch IGTV videos from previews in their feed. Initially, these ads will be primarily targeted at mobile versions of the app, iOS and Android, and they will be up to 15 seconds long.
For now, there are no definite guidelines on the metrics the platform will consider a creator eligible to be part of the Instagram Partner Program. However, the company previously said they are committed to supporting creators "of all sizes," both emerging and established.
The only caveat is that the IGTV ads program is not available widely. In May, Instagram started testing IGTV ads, a small batch of creators, and advertisers in the United States to help fine-tune the program for a complete rollout. In the future, Instagram plans to improve the program and expand it to more creators and influencers slowly.
How to Monetize Instagram
IGTV ads are one of the many ways to monetize your Instagram account. As previously mentioned, one of them is partnering with brands and promoting their products or services in exchange for cash. This method is the legacy way of monetizing your Instagram account, and it can be cumbersome. As such, Instagram has a Brand Collabs Manager connecting creators to potential brand partners. Instagram has also recently introduced badges in live sessions, which creators can use to make money. To incentive users to purchase these badges, Instagram gives them access to additional features in return.
A user who has purchased a badge will have their name with a heart icon next to it in the live comment section. Additionally, their name will also appear on the list of names visible to the creator during the live session. Besides, those who purchase a badge access a special heart emoji to chat with during the session. One heart badge cost $0.99; two go for $1.99 and three for $4.99. This is an easier way to create money from Instagram by receiving support from your loyal fans.
In the future, Instagram will add more monetization ways, including Live Shopping, and expand the existing shopping feature that lets creators sell their merchandise directly without having a personal website. Through the upcoming Live Shopping feature, creators will be able to showcase their merchandise below the video during a live session. The feature will enable users to buy the product directly on Instagram. These are just a few ways on how to monetize Instagram