Instagram niches growth with GOSO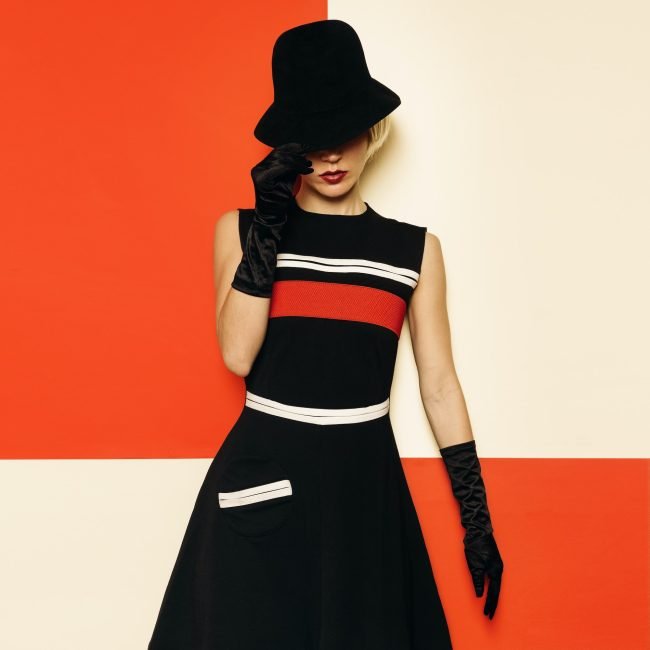 TOP 5 TIPS TO BUILD A STYLISH INSTAGRAM FASHION ACCOUNT
Shoutouts. To increase your exposure, it's a smart idea to tag brands in your posts. Some of the most popular fashion accounts on Instagram include designers like Tom Ford, Fendi and others.
Identify your blog. This is a crucial step to making it stand out and being authentic. You should not be the exception with your fashion account! Give your profile a distinct mark: style, color, patterns, message, etc. Even if you are following trends, make it your own.
Consistent but alternative. Alternate your thematics. Combine fashion posts with quality content and tips.
Small accounts are important. They are often closer to their followers and easier to get in touch with for collaborations. Look at their posts to see how they interact with followers.
Go live! IG Live is a long-standing tradition, but it's still a powerful tool. Ask your followers to tell you what they would like to see in your next Live Video.
You can't miss these top fashion instagram influencers Caro Daur or Olja Rizevski. These accounts are simple, organized, and full of variety.
Fashion Instagram account Growth statistics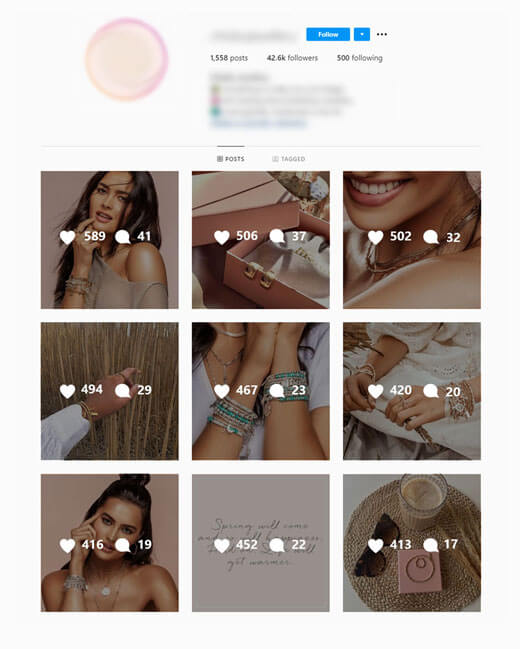 This beauty queen gained a new 4.6k after a couple months of using our services. Her account grew at a very steady and realistic pace due to her quality content getting the right kind of attention and exposure.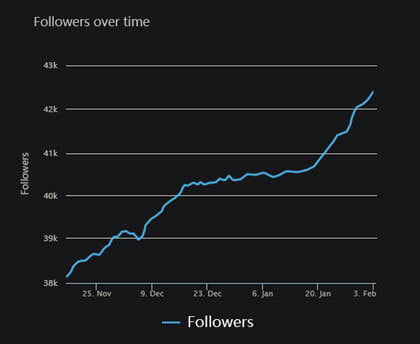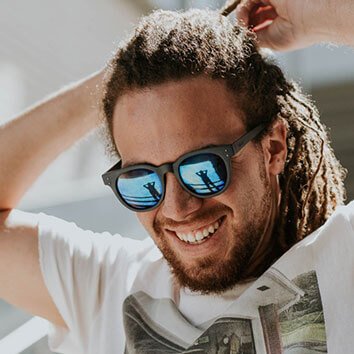 At
GOSO

 we always use real accounts and engagement to get you new followers or likes.
All followers are from real accounts that are interested in your niche.
HAVE YOU SEEN
OUR INSTAGRAM SERVICES?
See all Instagram services here >
Any doubts? See how it works here >