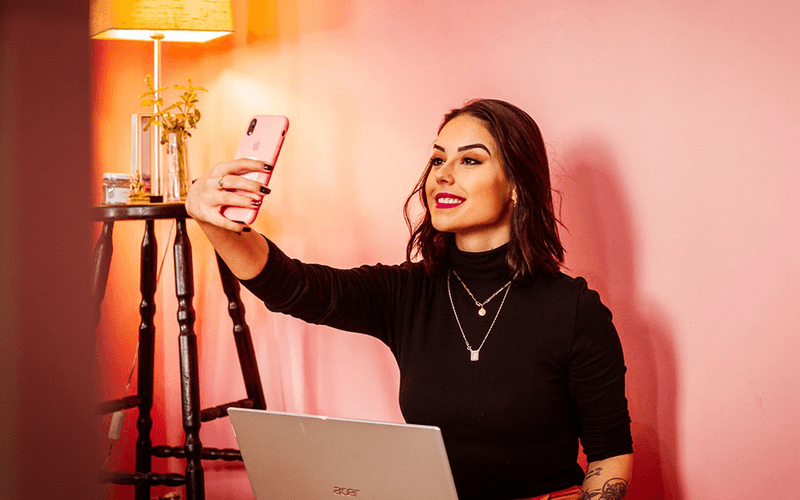 Influencer marketing has become more and more popular and is estimated to get hotter over the next few years. The reason is that consumers have increasingly come to trust authority figures as opposed to celebrity endorsements or blatant advertising. Here is a list of influencer marketing platforms to help your campaigns perform well.
Activate
This is a robust marketing platform that covers:
Program workflow
Authority figure discovery
Analytics
Measurement
Activate allows you to collaborate between YouTube, Instagram, Facebook, Twitter, your blog and other platforms. It has vetted a network of authority figures that currently stands at over 150,000 choices. This platform allows you to look at various creators, such as those in these niches: "bohemian style", "outdoor enthusiasts", "vegan foodies", etc.
Upfluence
This is a hybrid marketing platform. Upfluence also provides services to agencies and brands. Pricing is kept affordable because it's a self-serve platform. Its database is quite large, with over 500 million pieces of content spread throughout all the major social channels. You have the ability to search its database for the authority figure that best fits your marketing needs.
Blogfoster
More than 35,000 influencers exist on Blogfoster's database. It has already helped facilitate more than 15,000 collaborations for brands in need of marketing solutions. Instagrammers, bloggers and YouTubers are serviced best by this marketing platform.
AspireIQ (formerly Revfluence)
This is a platform that includes over 500,000 influencers. Its database utilizes machine learning in order to understand each influencer's audience, demographics and content quality. Each authority figure has the ability to create profiles that attract brands looking to partner.
BrandBacker
You have the opportunity to get your company's name out there with BrandBacker's list of 200,000 Instagrammers and other creators. Connect via its vast network of videos, articles, contests, social campaigns, surveys and live events. All creators in the database get notified of new opportunities to connect with advertisers. They can apply for each opportunity and create content once they're accepted.
BuzzStream
This is a research tool allowing you to discover new creators for your next campaign. It brings back the social profiles, rank and contact information for any authority that matches your search criteria. BuzzStream effectively speeds up the process compared to performing manual searches. Its CRM tool is a nice feature that helps you keep track of the creators you've reached out to.
BrandSnob
As an Instagram influencer marketing platform, BrandSnob helps Instagrammers connect with companies performing a marketing campaign. Your business has the opportunity to find preselected and relevant creators inside its database of 10,000 authority figures.
CloutHQ
This tool helps streamline your outreach efforts by making it easy to reach more than 18,000 creators. CloutHQ works from a subscription basis and has an easy-to-use Chrome extension functionality.
Open Influence (formerly InstaBrand)
Over 300,000 creators are tracked across this influencer marketing platform. Open Influence uses a piece of AI (artificial intelligence) software called Iris. Iris' AI capability looks at data points running into the hundreds of millions that matches your marketing campaign with the perfect creators.
Julius
You have the opportunity to gain access to more than 150,000 authority figures on Julius. Each creator has been hand-curated and personally vetted by the Julius staff. This platform helps you improve your engagement numbers by providing thousands of causes and interests inside its filtering system. Other data filters include creator posts, audience demographics, hashtags, locations and keywords.
FameBit
FameBit is owned by YouTube. It's a data-driven platform aimed at connecting you and your marketing campaign to the perfect creators. Its pricing revolves around a percentage model. FameBit charges 10% to both parties after the partnership is formed.
Investigate each of these marketing platforms in order to gain more engagement inside your influencer marketing campaigns.