Instagram accounts growth with GOSO
TOP 5 TIPS TO TURN YOUR PET INTO AN ANIMAL INFLUENCER
Animals have personalities. 

If you spend time around animals then you definitely know they have personalities like people do! Try to capture those moments that are unique to each animal.
Animal care tips.

Share some advice on how to care for a particular animal, whether it's your own, one in a shelter, or even if you have a zoology account!
Stay upbeat.

We've all seen those sad, pitiable photos and videos. While bringing awareness to animal rights is super important, don't make your account too depressing.
Be consistent, not repetitive.

No matter how ridiculously cute your animal is, no one wants to see the same photo every single day. 
Update.

Whether it's your pet, a welfare mission, or a shelter, people want to know the journey the animals are having. 
@realgrumpycat is a hilarious pet influencer account about a cat that looks perpetually grumpy and his owner has made tons of hilarious memes. The owners of @juniperfoxx and @pumpkintheraccoon have created accounts for their pet fox and raccoon. You can check out how their posts vary.
Not all animal-oriented accounts need to be pet influencers. @officialscanimalshelter is an animal shelter that posts happy pictures of animals that need a home.
Pet Influencer Growth statistics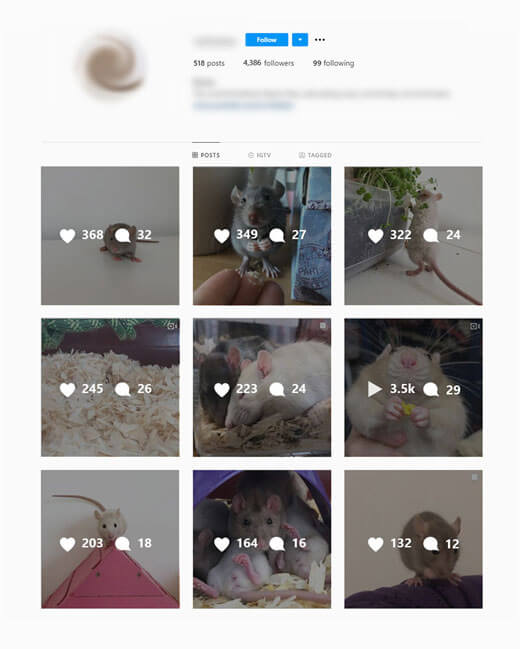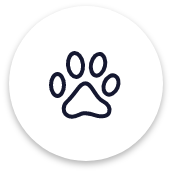 The owner of this adorable mouse increased her growth from about 1k in only a couple of months at a pretty steady and totally genuine-looking pace. She was very pleased with the results and hasn't stropped growing since.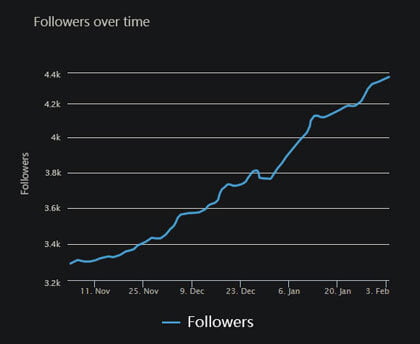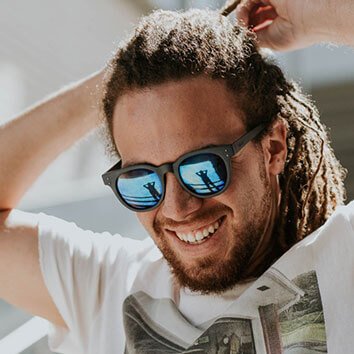 At
GOSO

 we always use real accounts and engagement to get you new followers or likes.
All followers are from real accounts that are interested in your niche.
What our clients
have to say
HAVE YOU SEEN
OUR INSTAGRAM SERVICES?
See all Instagram services here >
Any doubts? See how it works here >