When someone wants to share something to his followers and friends, posting videos on Instagram is almost instinctive.
You can limit the length of your Instagram videos, but there is a problem.
You might wonder, "how long can Instagram videos be?
It all depends on what video content you are uploading.
Video from Instagram Feed: 3-60 seconds

Instagram Story video: Maximum 15 seconds

Instagram IGTV clips: Up to 10 minutes, some accounts up to an hour

Instagram Reel video: Up to 90 seconds in 2023

Instagram Ads: Feed – up to 60 seconds, Story-up to 15 seconds

Instagram Live Video length: Up to 4 hours
What is the Instagram Video Length Limit For Every Type Of Video Post?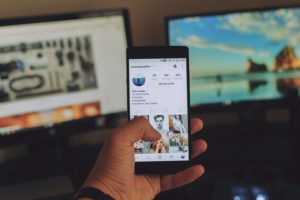 1.
Instagram Feed 
Video's easy to upload videos to Instagram Feed.
Keep in mind that Instagram feed videos can only be uploaded for 3-60 seconds.
You can post videos that are longer than one minute. However, only one minute of content will be displayed in the feed.
You can upload a 20 second video to your Instagram feed. However, it is limited to only a short segment of 60 seconds for uploading.
To get the best 60 seconds, click the "Trim" button. Drag the end and start time cursors to the right.
Is this Instagram not posting videos that exceed 60 seconds?
It's not true.
Instagram allows you to upload videos that last longer than 60 seconds.
Third-party apps such as Story Cutter ($7.99 iOS), Story Splitter, and Continual for Instagram ($7.99 iOS), can help you cut your video into shorter clips. These clips can then be saved to your camera roll.
You can upload these videos to Instagram Stories as though you had posted a longer video.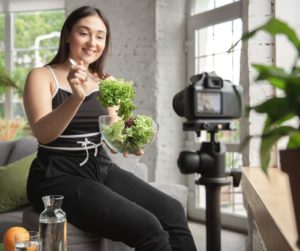 2.Instagram Story Video An Instagram video story can only be seen for 24 hours. Videos posted to Instagram stories cannot exceed 15 seconds. Instagram will cut any video longer than 15 seconds into a short clip that can be uploaded. Instagram restricts the number of clips it allows to be uploaded to its site to four. You can convert longer videos to Instagram by editing them manually. You can shoot up to 10 15-second clips in one shot if you are shooting an Instagram Story live.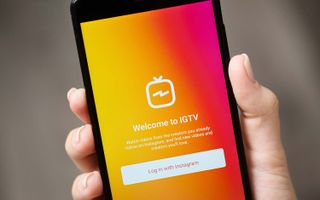 3. Clips from Instagram IGTV IGTV is geared toward creating more immersive content for Instagram users. You can only upload HD vertical videos between 15 seconds and 10 minutes. If your account has many followers, the rules are different. You can enjoy up to 60 minutes worth of video on IGTV.
4.
Instagram Reel Video
Instagram Reel Video, a new short video service that can be used in conjunction with Tiktok, is now available.
This is a great way to increase your reach, engage more people, and build your network.
They are a huge hit and have a viral reputation.
Officially, Instagram Reels can last anywhere from 15 to 60 seconds.
Reels can last up to 90 seconds in certain cases.
This longer length of Reels is available to select users as of May 20, 2022.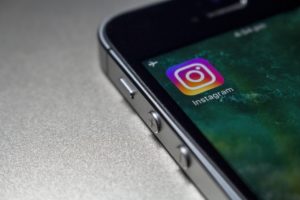 5.
Instagram Ads Video
Instagram Feed video ads can be 60 seconds long. They must not exceed 30GB in size with 1080×1080 pixels resolution, 45 aspect ratio, MP4 and MOV formats.
Instagram Story ads are slightly different.
Users can typically share up to four Story cards, which is a maximum of 60 seconds.
Story ads allow users to share up to 10 Story cards, which can be extended to a maximum of 150 seconds.
Only the first three cards will be shown in the regular Instagram Story feed.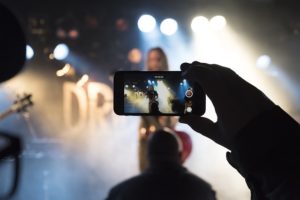 6.
Instagram Live Video
Registered users can post live broadcast videos directly to Instagram.
Although live video can be quite long, it gives you enough time for all the things you want to say. However, there is a limit to how long you can upload.
Instagram Live Videos allow you to view real-time video content for up to four hours.
The live video can also be replayed up to 24 hours following the recording.
MP4 is the best format for all kinds of Instagram videos. Here are the best specifications for Instagram:
H.264 codec

Maximum 60 seconds

Frame rate of 30 fps

Maximum 1920 pixels high, maximum 1080 px width

AAC audio, 3500 kbps bitrate