Instagram accounts growth with GOSO.io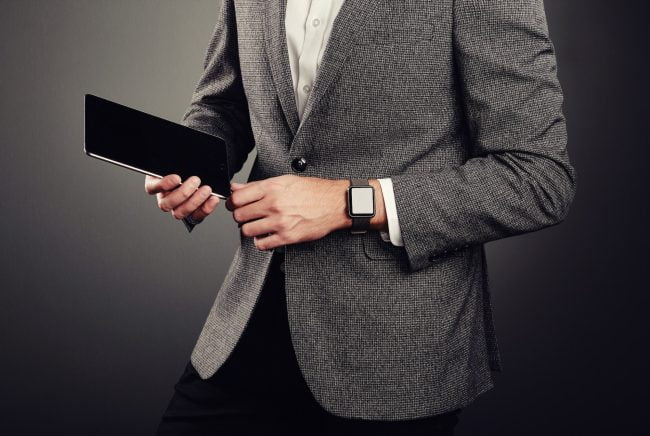 TOP 8 TIPS FOR SMALL BUSINESS ON INSTAGRAM
8 Instagram tips for small businesses 
These 8 Instagram tips for business will help you succeed now that you have an idea of the type of content you wish to create.
 Set up your Instagram business profile correctly
Your Instagram profile acts as your homepage. It lets people know who you are and what you do.
First, start with your profile picture. Your brand must be easily identifiable and your logo or brand icon should be your profile picture.
Next, add your bio. This should be a description of your company and showcase what you can offer new customers. Your brand slogan, tagline, or description of your business could be included. An Instagram bio describes its products and hints at its sustainability mission.
Last, add your link. Unlike other social media networks, you cannot add links to each post. Only one link is available, the one that you have in your profile. Instagram Stories can also be used to share links from accounts with over 10,000 followers.
Here are some add-on Instagram tips for business;
To drive traffic, most businesses link to their homepage.
You can update your profile by referencing a link in your latest post.
You could also use the link in your bio tool to direct you to a landing site that contains multiple links your audience may be interested in (like your homepage or recent blog post)
Be real, not salesy
It's not an advertisement, it's a post. It should be something people are interested in reading. It could be your product or more general content, such as a dentist sharing good toothbrushing techniques. If you post promotional content, make sure it is included in the mix along with lots of other non-sales content. This will help your account be worth following. This Instagram tip will definitely help your business reach to the right target audience.
Engage your followers
This is a great Instagram tip for a business.
Instagram is about more than just posting beautiful photos. Engage with others on Instagram who are interfacing with you. Follow them, like their posts, and keep the conversation going with comments. It will help you build relationships with your followers and encourage your fans to continue engaging with you. 
CLUSE, a watch company, is a good example of this. This business does it by posting photos of its customers wearing their products, as well as engaging with them on its Instagram.
Don't just buy people, but grow your audience organically.
Although it may seem appealing to increase your Instagram followers, it won't help your business grow. Buy followers won't interact with you. People might not trust you if they find out that you purchased followers. High-quality content will attract new customers. Your Instagram handle can be placed at the bottom or near your cash register to encourage customers to follow you.
33 Acres Brewing Company is one of the best examples. This business has been curating cool content with consistent branding colors, and designs. Thus, it helped the account increase its audience. 
Always remember this Instagram tip for business. Most business owners forget how important it to create high quality contents. 
Use hashtags to increase your reach
The most common Instagram tip for business.
Hashtags allow people to find what they are interested in. To get your posts seen by more people and increase your followers, add them to your Instagram captions. You can search Instagram to find popular hashtags. To ensure your hashtag doesn't get lost among the noise, stick with hashtags with less than 1 million posts. Consider hashtags for your local business to help people find you.
You can use Instagram Carousels to reach the same users again
This is an Instagram tip for business that is widely popular now.
Instagram Carousels are posted with multiple photos or videos that appear in the same post. These posts act as a mini album of photos and allow you to appear in the Instagram feeds of your followers more than once. With these carousels, viewers have the option to scroll through the photos. However, if they don't, the carousel posts can appear in their feed with a different photo.
 Post frequently
An Instagram tip for businesses that has never aged.
Your audience will learn to expect you to post new content regularly and become more comfortable with you sharing your content on Instagram. Your content will be at the top of their feeds if they interact with you more than once. Hence, consistency is key to engagement. You don't want to miss any updates or lulls. Thus, a weekly schedule is enough to get you started.
Measure your Instagram success to make sure you are putting in the work
This Instagram tip for a business is the most essential of all.
It is important to ensure that your marketing efforts are successful. Building a following takes time. Your follower count will be low and your engagement rate will be low at first. However, do not be discouraged. To ensure you are growing, keep track of your followers and engage to ensure that you are. As well as double down on the things your followers want to see.
By following these 8 Instagram tips, your business account on the platform will surely grow and also aid you in reaching your target market.
BUSINESS/ENTREPRENEUR INSTAGRAM ACCOUNT GROWTH STATISTICS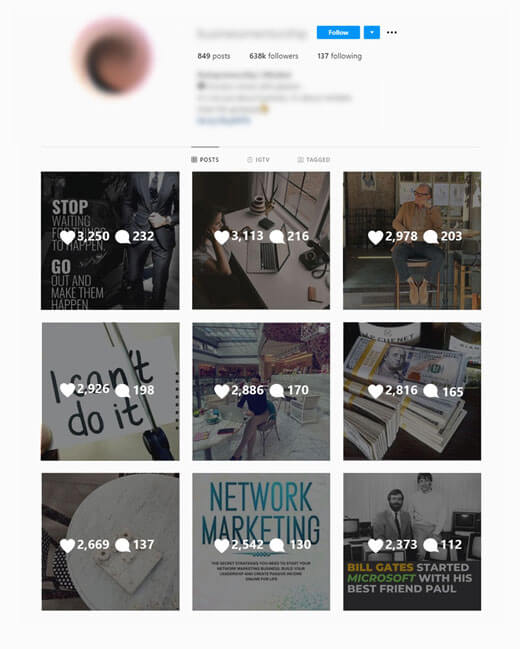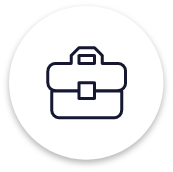 The owner of this business account grew by 9k followers and much more natural engagement at an invariable rate in only a couple of months.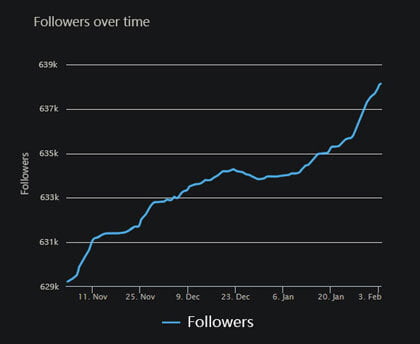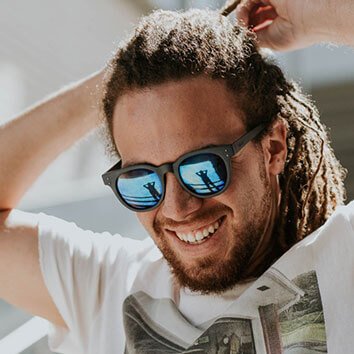 At
GOSO

 we always use real accounts and engagement to get you new followers or likes.
All followers are from real accounts that are interested in your niche.
HAVE YOU SEEN
OUR INSTAGRAM SERVICES?
See all Instagram services here >
Any doubts? See how it works here >