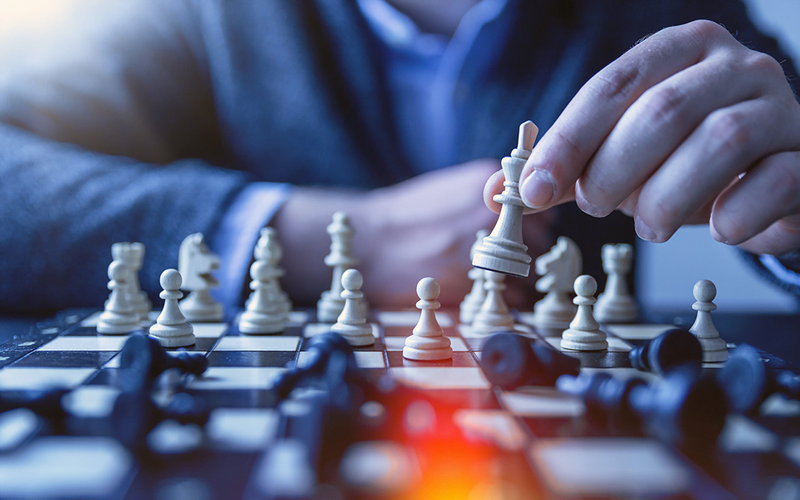 If you're a business owner, then you should be using digital marketing to your advantage. The internet is where most customers are finding information about businesses, but you need to have more than a website to promote your brand. It's important that you use social media.
Creating a social media strategy requires some time and effort. If you want to be successful in using this platform and creating your professional brand, then you need to have a plan in place. Below are some of the reasons why having a business strategy and using social media is so important.
Your Customers Are Using Social Media
One of the biggest reasons why you should be using social media to market your business is because this is where your customers are. Currently, there are more than 1 billion users on Facebook and millions of users on Twitter and Instagram—and those numbers continue to grow. If you want them to see what you have to offer, then you need to create a social media campaign.
Instead of having your customers come to you, go to them. This can be accomplished by being active on social media and offering content that people want to read. The more you post, the more often it will get seen, and the more inclined people may be to buy from you.
People Will be More Receptive to Your Marketing Messages
The internet has changed how businesses interact with customers, and most people don't like to be sold to. They have become really good at ignoring ads, or they download apps and software that helps them block ads. This means that your message isn't getting through—unless you create a social media strategy.
The reasons people like being on social media sites are because they are fun and allow them to interact with one another. If you want to sell your products, then figuring out a way to engage with people without selling to them will work to your benefit. Social media sites encourage engagement, and this can lead to increased awareness of your company. This, in turn, could lead to a curiosity about what you have to offer, so they will venture to your site to find out.
Increases Brand Recognition
When you market through social media, this is a great way to increase your visibility. When it comes to your business strategy, you want to share a variety of content with your audience and make sure your logo is always visible. When they are ready to buy what you have to offer, since your branding will be forefront in their mind, you may be the first and only place they go for the products that they need.
You Can Tailor Your Business Message
One of the really awesome things about creating a social media campaign for marketing your business is that you can target your ideal audience. This gives you the opportunity to engage with the people who are more inclined to buy your product, which increases your chances of making a sale.
With so many different items to choose from, including location, age, gender, income and others, your message will be seen by the people who really want to hear from you. This can save you a lot of time and effort when it comes to selling your products and finding the best engagement strategy.
At this point in time, if you aren't online or using social media to promote your business and branding, then you are missing out on a lot of sales. It's not too late to get started, but don't delay any longer. For the benefit of your business and your bottom line, get on social media.