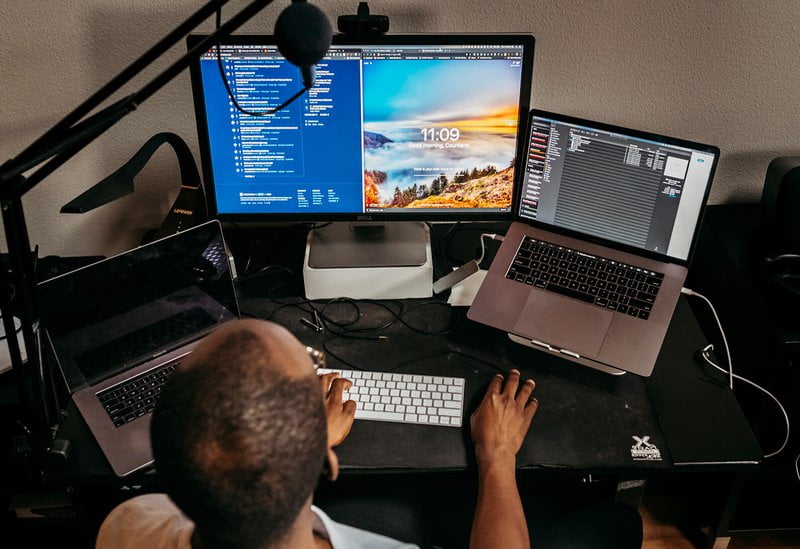 Instagram has various tools for creators that help them grow their page and gain better insight on how their posts are performing. As a content creator, a large component of building a large following is being receptive to your audience's preferences and behaviour. As Instagram's platform continues to become dominated by influencers and creators, it's important to know the difference between a basic profile and creator account on Instagram.
Do You Need an Instagram Creator Account?
Different profiles receive different analytics and have exclusive features for people to take advantage of. Your unique social strategy will be largely influenced by what type of media you post, who your audience is and what your end goal is. Business profiles are more concerned with driving traffic to a site and converting viewers into customers; creators tend to be more focused on engagement levels and profile growth.
As a result, the new creator account on Instagram focuses on the metrics most meaningful and valuable to a social media creator. They are intuitive and feature three core elements that can make your account management easier.
Flexible Profile Controls
You can choose what information is displayed on your account to manage exactly how people get in touch with you. A creator can decide and set their preferred method of communication, like email or text, and have it displayed publicly. The call-to-action (CTA) displayed on their account will reflect this.
Connections are everything to an influencer, and it's easier for them to build more productive relationships on the platform with greater control over who they speak to and how they're reached in the first place. Engaging with brands and potential sponsors can now happen seamlessly both on and off Instagram.
Simplified Messaging
A creator account on Instagram makes it easier to filter through the dozens, hundreds or possibly thousands of messages from followers asking questions or giving feedback. With a creator profile, there is greater filtering on direct messages that prevent an account from being overrun by an amalgamation of follower comments, collab requests and sponsor proposals.
If you upgrade to a creator profile, you'll be able to easily switch between primary, general and requests inboxes that allow you to filter, move and organize conversations based on priority and relevance.
Creator Studio
A creator account Instagram profile unlocks access to a customisable desktop studio that schedules posts and IGTV videos. Influencers and content creators tend to spend the bulk of their time filming and editing, which can make scheduling content more of an afterthought or chore than it should be.
The Creator Studio allows creators to manage their social presence across the platform and Facebook seamlessly. The publishing tool not only helps you schedule posts on a consistent basis but also allows you to directly crop, tag and caption images from the studio.
Who Needs a Creator Account on Instagram?
Anyone who is an influencer or creator who primarily specialises in social-driven content can benefit from the features of a creator account. Business profiles are better suited toward companies or individuals attempting to market a product or service. In the past, influencers and creators had to choose a business account for greater insight solely because it was the only set up from a standard profile.
More Power for Creators
Now, with this new type of account, Instagram is putting creators in even greater control over their content publication and growth. Together with IGTV Monetization & Extended Live video it is a big sign on how the platform wants to expand by financing successful creators and attracting brands.