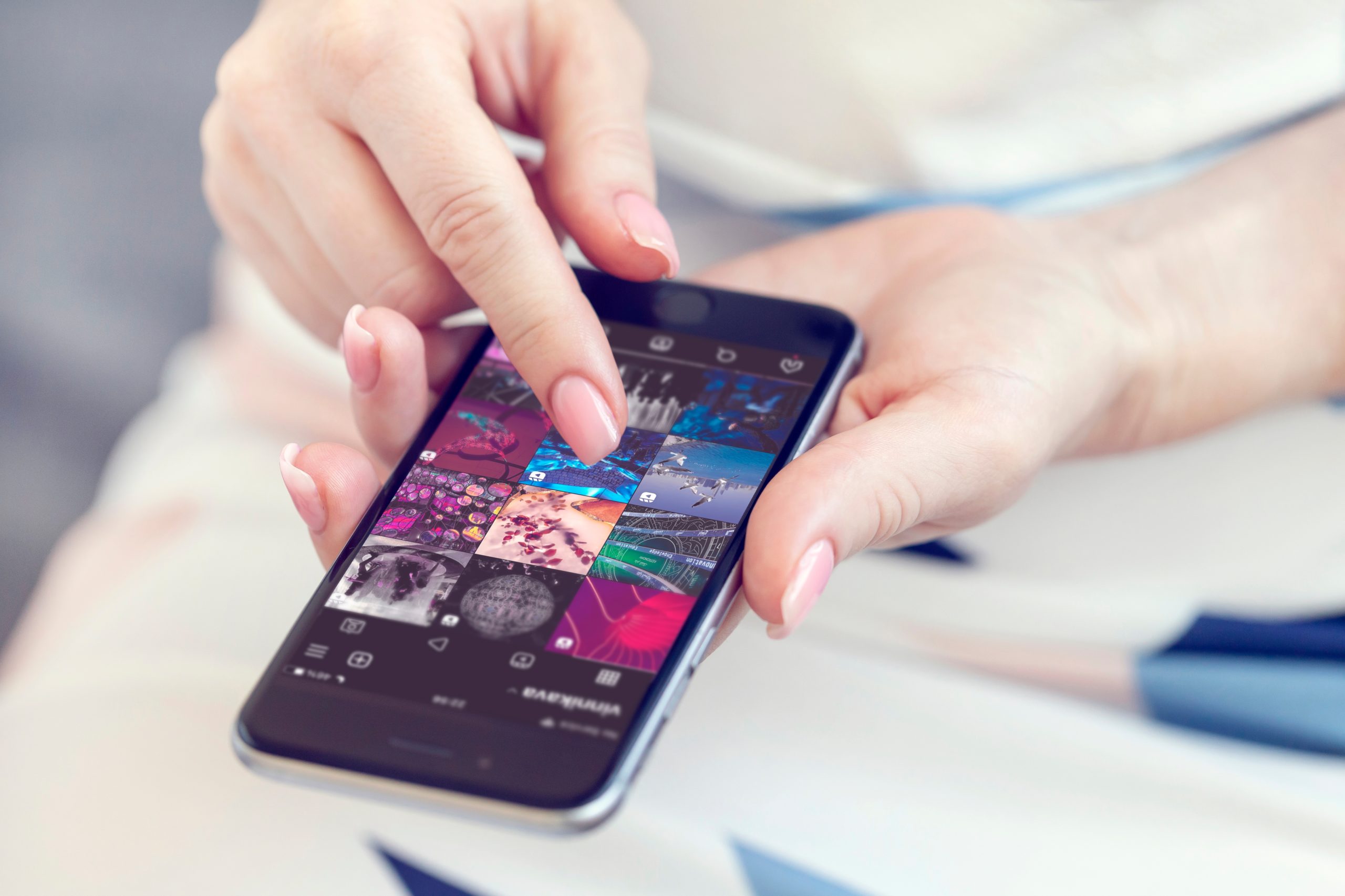 In a world of ever-evolving social media features, Instagram's Vanish Mode has captured the attention of users worldwide. If you're wondering, "What is Vanish Mode on Instagram?" and want to learn how this exciting feature can add a touch of magic to your chats, you've come to the right place. In this blog post, we'll dive deep into Vanish Mode, explaining what it is, how to use it, and why it's worth exploring.
Understanding Vanish Mode on Instagram
Vanish Mode on Instagram is a chat feature that enables users to send messages that disappear after they've been viewed and the chat is closed. It's like having a conversation in the digital equivalent of a magician's hat – messages appear, entertain, and then vanish without a trace.
Activating Vanish Mode
Getting started with Vanish Mode is a breeze: Update Your Instagram: Make sure you have the latest version of the Instagram app installed on your device. Vanish Mode works seamlessly on both iOS and Android.
Select a Chat: Open a chat with the person you want to engage with.
Swipe Up: Swipe up from the bottom of the chat window to activate Vanish Mode.
You're now ready to send messages that disappear!
Sending Messages in Vanish Mode
Once you're in Vanish Mode, sending messages is as easy as 1-2-3:
Compose Your Message: Type your message as you would in a regular chat.
Tap Send: Hit the send button, and your message will be instantly dispatched.
What Happens Next?
After the recipient views your message and closes the chat, the message magically vanishes – there's no message history, no record of the conversation. It's like a digital secret that leaves no trace behind.
Why Use Vanish Mode?
Spontaneity
Vanish Mode encourages spontaneous conversations. You can share funny memes, jokes, or engage in casual chats without worrying about cluttering your chat history.
Privacy
Privacy is paramount in the digital age, and Vanish Mode respects that. Your disappearing messages won't linger around for others to see, ensuring your chats remain private and secure.
Playfulness
Sometimes, you want to have playful exchanges with friends without the formality of a typical chat. Vanish Mode is perfect for those moments when you just want to have fun.
User-Friendly
Vanish Mode is designed to be user-friendly and intuitive. There's no need for complex setups or configurations – just swipe up and start chatting.
How Can Vanish Mode Benefit You?
Whether you're using Instagram Booster for personal or business purposes, Vanish Mode can be a valuable addition to your messaging arsenal. Here are some scenarios where Vanish Mode shines:
Authentic Connections
In the world of social media, authenticity is king. Vanish Mode allows you to connect with your audience in a more genuine and spontaneous manner, helping you build stronger relationships.
Business Engagement
For businesses, Vanish Mode can make customer interactions more personal and engaging. Share limited-time offers, behind-the-scenes content, or quick updates in a fun and interactive way.
Creative Expression
Are you an artist, content creator, or influencer? Vanish Mode lets you share your creativity without cluttering your chat history. It's ideal for sharing sneak peeks, exclusive content, or bursts of creativity.
Is Vanish Mode Secure?
Absolutely. Instagram prioritizes your privacy and security. When using Vanish Mode, you'll receive a notification if someone takes a screenshot of your disappearing message. This added layer of security ensures your messages aren't captured without your knowledge.
In Conclusion
Vanish Mode on Instagram is a game-changer when it comes to spontaneous and engaging conversations. It's a feature that adds a touch of magic to your chats, allowing you to be more playful, creative, and authentic in your interactions. So, if you've been wondering, "What is Vanish Mode on Instagram?" – now you know! Give it a try and discover how this simple yet exciting feature can elevate your Instagram messaging experience.