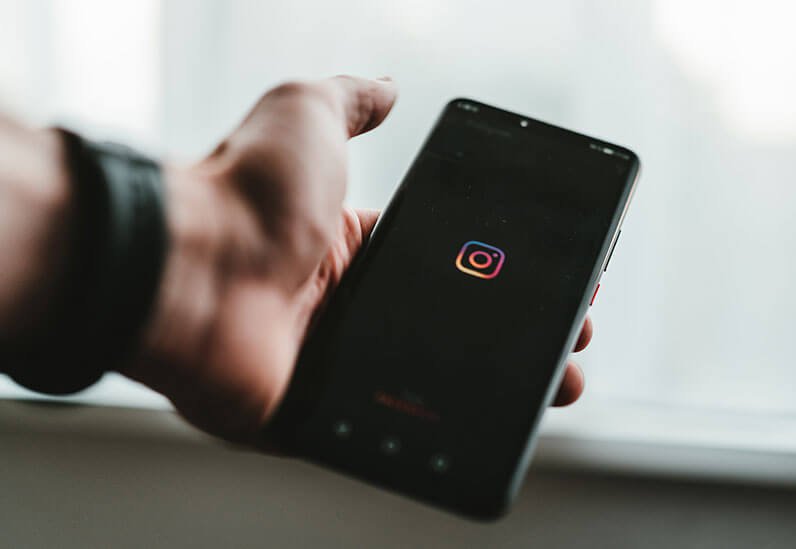 Everyone knows it goes down in the DMs. One of the most popular new Instagram features is a new Messenger experience. Of course, direct messaging has progressed far from its first time on Instagram. Now, people send over a billion messages to loved ones every day on different messaging apps. This meant Instagram has needed to keep stepping up its game, and they have rolled out something really cool for users.
How does Instagram's newest feature work?
Instagram connected the Messenger part with the rest of the experiences to bring the new Instagram features to life. You have access to the best experiences on messaging, no matter which app you choose. Many people admit to using so many different messaging apps that they forget which conversation was where. This is annoying to most users, so Instagram decided to change it. With an update (no download required), you can stay connected without worrying which app is which message. You don't have to dig using those five different apps at once with the new update.
Basically, Instagram created a way to chat and video messages in one place. You don't have to switch between five different apps just to talk to your friends. You have all of your favorite apps rolled into one place.
What other features can we expect?
Some of the other new Instagram features include selfie stickers. What are these? Selfie stickers are a mixture of Boomerang, emojis and selfies all in one place. Besides these stickers, there's all kinds of fun stickers to send to friends. There's also Watch Together so you can watch IGTV with friends while you're on a video chat. Going even deeper, there's a vanish mode. This means messages disappear right after they're seen.
So, all of your calls and messages made with Instagram stay right there in the app. The main difference is that users using the Messenger app can also reach you through Instagram without downloading other apps. Joining the new Instagram features on Messenger, familiar features are brought back. You can forward a message, you can reply to specific messages and you can customize your chat colors and themes. You'll get to use custom emoji reactions and selfie stickers in the future. You can even add visual flair to your messages with funny animated effects.
One great thing about this new update is the power is in your hands. You have the choice and controls to manage all of your privacy settings. You can include whether message requests are sent to your Message requests or your Chat list. You can report suspicious activity. You can even block someone if you do not want to receive their messages and/or calls. You can report full messages or just single messages. The app will even send you proactive blocking suggestions. You're in the control seat, and no one is going to mess with you.
Conclusion
Instagram is staying ahead of the technology game with these new changes. Watch for other new Instagram features to pop up in the future. For now, enjoy Instagram and Messenger in a new way while you stay connected with friends and family.