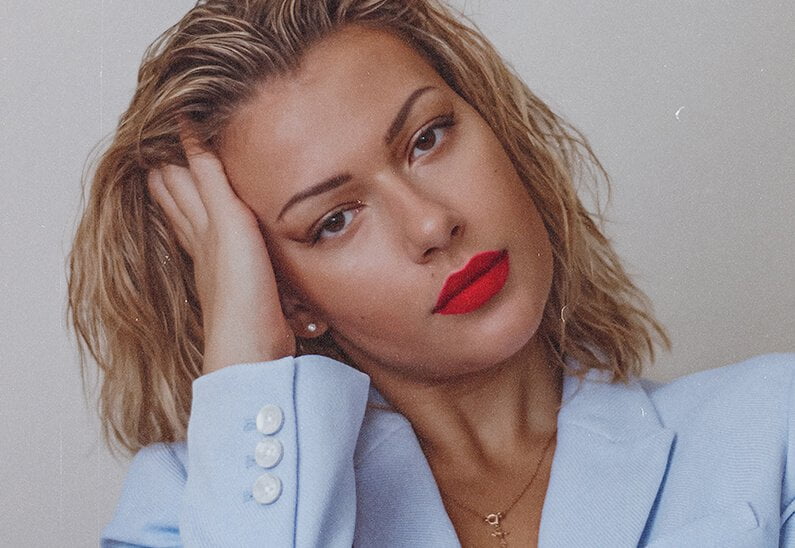 You want the sweet life. You want to play around on social media and be adored by your millions of fans. You want to just relax and have fun, making quick, easy money through affiliate promotions and sponsorships.
Not so fast.
While the perks of being an Instagram influencer are certainly amazing, it's going to take a lot of hard work to get to where you want to be. So let's jump right in, and we will look at how to become an influencer using Instagram.
What you need to know to become an Instagram Influencer:
1) Choosing Your Niche
Niche selection is the first major step. This will be what your profile is based around. Being too broad in your niche will make it harder to get followers who are interested in a specific topic. Choosing too narrow of a niche can limit the amount that you can grow.
The trick here is to choose something that is in between. You want to pick a niche with a specific focus, but not too specific. For example, if you were a photographer, you can easily make a general photography Instagram profile, but you might grow faster if you niched down and focused on portraits or landscapes.
Remember, it is easier to get followers more quickly when you niche down, and you can always expand to include more related things once you've amassed a larger following. Lastly, make sure this is something that actually interests you and you're passionate about it. You're going to be making an endless amount of content around it, it helps if you actually like it.
2) Research
Now that you have chosen your niche, you need to be following every single popular profile in that niche and similar niches. Start to study what is common between their most popular posts. What kind of stuff do they write? How do they interact with their followers? Do they go live a lot? Do they post a lot of stories? How often do they post?
By studying several of the top people in your niche, you should be able to come up with a good strategy.
3) Content Creation
Start making content! Stop thinking about it or endlessly coming up with ideas and just start creating the content for your audience. If you want to know how to become an influencer, it's by making content people love to consume.
Try to make the content the best that you can, but don't dwell on it too much. Make sure you are posting consistently and just get it out there. You can always delete low performers at a later date.
4) Posting
You need to be consistent. You should be posting at least once a day. Two or three times may even be better. However, consistency is vital. Post around the same times every day, consistently. If you can't create content quick enough, then dial down your posts to just once a day.
Make sure you are using a wide selection of tags on each post. You should have tags that are super popular, some in the middle, and some in the lower numbers. By having this mix, you have the highest chance of hitting the explore page.
5) Interaction
You need to interact with your followers. Reply to all of their comments. Also, go comment and interact on popular posts in your niche. This will attract more users.
Now, you have the tools to organically grow your Instagram and become an influencer. Don't fall for the trap of following/unfollowing either manually or with a program. Stick to these methods to gain the right audience.