SECRET LIFETIME DEALS EXCLUSIVE TO GOSO SAVE €€€ & PAY ONCE FOR LIFE
APPZ INSTAGRAM ASSISTANT: LIFETIME SUBSCRIPTION
This exclusive GOSO deal will end very soon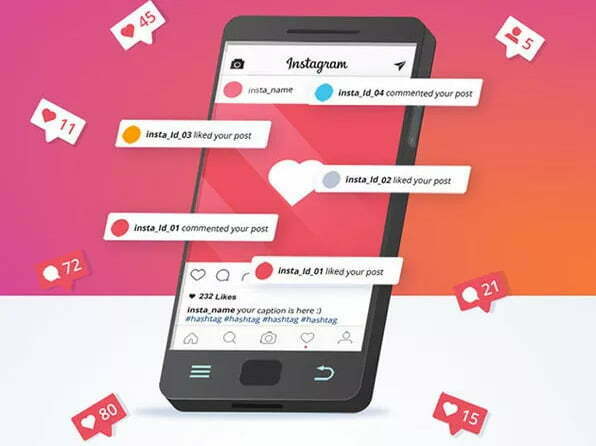 CLICK HERE TO FIND OUT MORE ABOUT THIS AMAZING LIMITED OFFER
Growing your brand is a breeze when you have Appz doing the heavy lifting. Designed to be your personal brand-building assistant, Appz is a Google Chrome extension that can auto-like, auto-comment, auto-follow and auto-unfollow other posts and users with the same interests as you. Appz uses your desired hashtags to find the right content, and it even comes with an intuitive dashboard that breaks down your activity and engagement stats.
Automate your Instagram growth w/ tools for auto-liking, auto-following & more
Connect w/ relevant users & content using your interested hashtags
Track your activity & engagement stats via the intuitive dashboard
Browser extension makes for a more seamless experience
We will be launching more great tools very soon with exclusive lifetime offers.