Festive GOSO Christmas Offer & End of Year Review 2018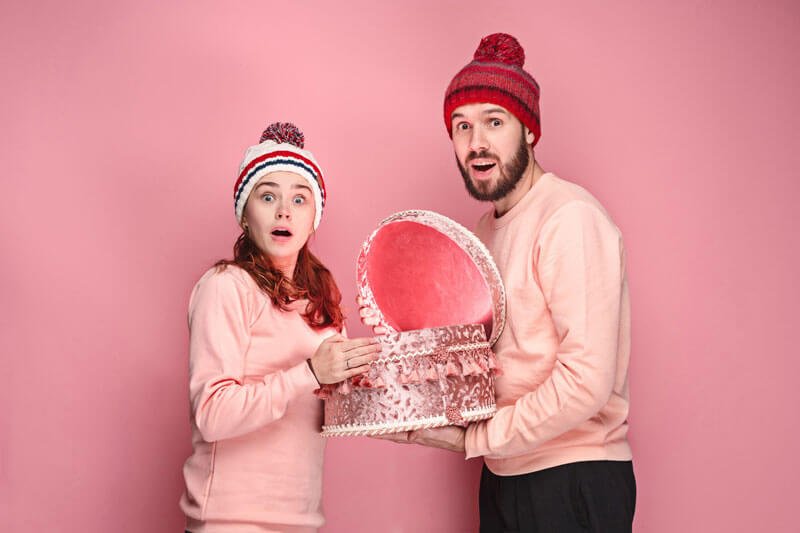 2018 has been a phenomenal year for GOSO.io, exceeding all expectations and surpassing even the wildest dreams of any start-up company.
The last year has already seen GOSO.io grow into the number one Social Media Growth and PowerLikes service in the world, amassing more than 6,500 happy customers in the process. Even as we write this our network continues to rise at an unprecedented yet welcome rate. To accommodate this demand GOSO.io continues to expand its services, adding new and improving old packages so that the customer experience is the most effective and efficient one on any social media platform.
We continue to lead the pack in Social Media Growth, with our innovative and cutting-edge methods that continue to defy any and all Instagram algorithm updates that come our way. So much so, we have many customers jumping ship and coming across to GOSO.io because we offer the most reliable services to date.
We offer a service that is unique and unparalleled compared to other 3rd party growth services. Two things that jump out straight away is that unlike other parties we do not require your password when offering PowerLikes, PowerViews and PowerSaves packages. Therefore, we do not control and use profiles to like, comment and view spam other profiles 24/7! This prehistoric method, as you know, is detrimental to profiles and harmful to the Instagram community in general. A method which the Instagram 'matrix' wants to eradicate for good!
Our improved method doesn't require your password and uses an organic technique no one else uses. Depending on the package you are subscribed to, likes, views and saves are sent from our army of 180,000 profiles all of whom have between 500-10,000 followers from naturally grown accounts. These numbers and technique are imperative to maintaining a natural and organic facade in order to cheat the Instagram algorithm and successfully boost profiles.
The second thing that separates us from the competition is our customer support team. This couldn't be more evident than at our HQ in Barcelona. We have seen our team grow from 2 to 8 full time qualified and dedicated staff members. This has been done to accommodate the extra demand our expansion has created and to provide valuable ticket support to our ever-growing client base.
Not only this but we offer a 24/7 live support chat for when we are not in the office. Both these support services are essential in making sure no stone is left unturned, ensuring quality service is maintained to its fullest potential, leaving no margin for error. Our aim as always to make our services the best and most efficient in Social Media Marketing.
Our continued success is already spilling into next year and 2019 will see GOSO.io's reach and influence grow even further.
To celebrate this we have an amazing Christmas gift to thank everyone for their continued loyalty and support over the last year. This offer extends to all GOSO.io customers, new and old, naughty and nice!
Any GOSO product or service purchased between 22/12/18 and 03/01/19 will receive a…
(*t&c's apply)
Merry Christmas and Happy New Year from everyone at GOSO.io!
*Voucher code valid for 1 Instagram account only
*Voucher code valid for 1 purchase only
*Voucher has to be used before 31/01/19
*1 voucher is issued for the accumulative amount spent during the offer period
*Purchases are bought and paid for in full. After 03/01/19 clients send a ticket to GOSO.io with receipt of purchase in order to receive the voucher