Instagram accounts growth with GOSO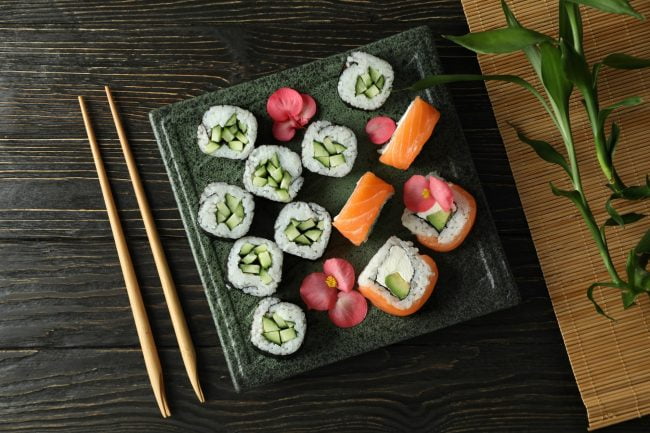 TOP 5 TIPS FOR A MORE APPEALING FOOD ACCOUNT ON INSTAGRAM
Food styling.

Take the time to style and make your food look more aesthetically pleasing. Add things like marshmallows, fruit, sprinkles, herbs, and nicely cut vegetables to decorate your dish. You'll be surprised how much it will change.
Photo composition.

Make use of negative space and asymmetry. The food doesn't always have to be perfectly centered. Choose your plates and table setting in accordance with the color of the food. 
Fill the frame.

Get a camera that will take detailed and high resolution close-up pictures. 
Try different angles.

Not all foods look good from the same perspective.
Keep it real.

Don't overfill the plate, give the food room to breathe.
Carina Berry has one of the best food accounts, in our opinion. She always presents her aesthetically-pleasing, mouth-watering food in a balanced, color-coded display. Her overall gallery is a beautiful rainbow of themed food which makes it easy and smooth when scrolling through. Some other appetizing and creative food accounts that you can inspire yourself of are @smoothiebowls and @thehungrygentleman.
Food Instagram account Growth statistics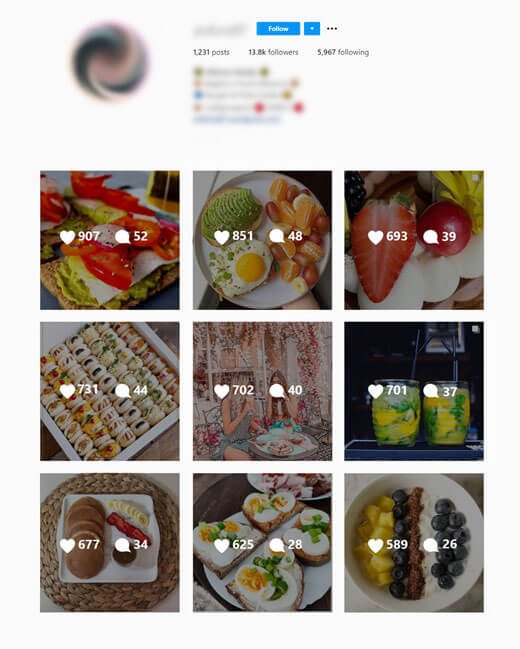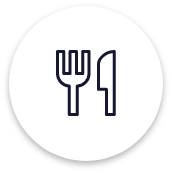 This Instagram food blogger has done an excellent job with his food styling and photo composition. He's very pleased with the growth he achieved within the first couple of months of using our services. After reorganizing his posts, with the help of our consultancy and growth services, he received much more engagement and an extra 3.4k followers. The best part is that it's complete organic growth with only real followers. It's all about getting the right exposure.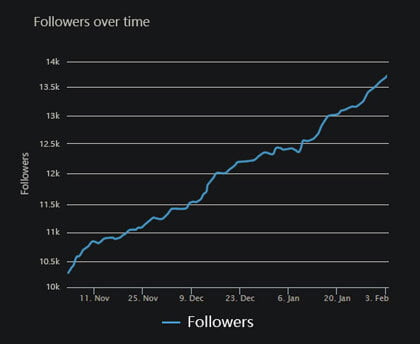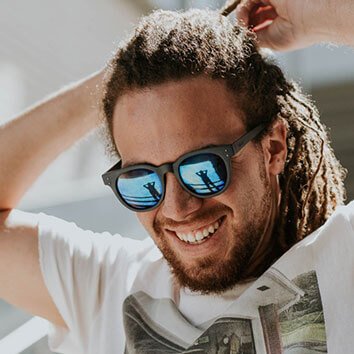 At
GOSO

 we always use real accounts and engagement to get you new followers or likes.
All followers are from real accounts that are interested in your niche.
HAVE YOU SEEN
OUR INSTAGRAM SERVICES?
See all Instagram services here >
Any doubts? See how it works here >