Instagram accounts growth with GOSO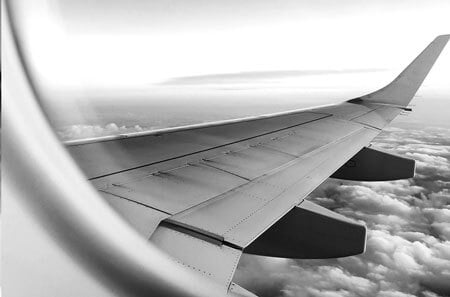 TOP 5 TIPS THAT WILL HELP YOU BECOME A TOP TRAVEL INSTAGRAMMER
Contrast.

A bold color can contrast nicely against a background, attracting the eye more and drawing attention.
Unusual angles.

If you're traveling to well-known places, try looking at them from angles/perspectives people aren't used to seeing. 
Wake up early & stay out late.

The best lighting is when the sun rises and sets. Plan ahead where you want to get your shot!
Get lost on purpose.

It's when the real, raw adventures happen and you'll get pictures no one else has!
Plan your attire.

Especially if you're going to be featuring in your travel photos, planning your outfits ahead will help enhance the aesthetics of your photos.
Rosie Gabrielle is a fabulous example of a combination of all 5 tips. She travels around the Middle East on a motorbike, taking stunning photos of the landscape and sometimes featuring in them herself wearing traditional clothing.
Coby Sarreal has a beautiful assortment of photos in his gallery. Each one telling a different story, different view.
TRAVEL Instagram account Growth statistics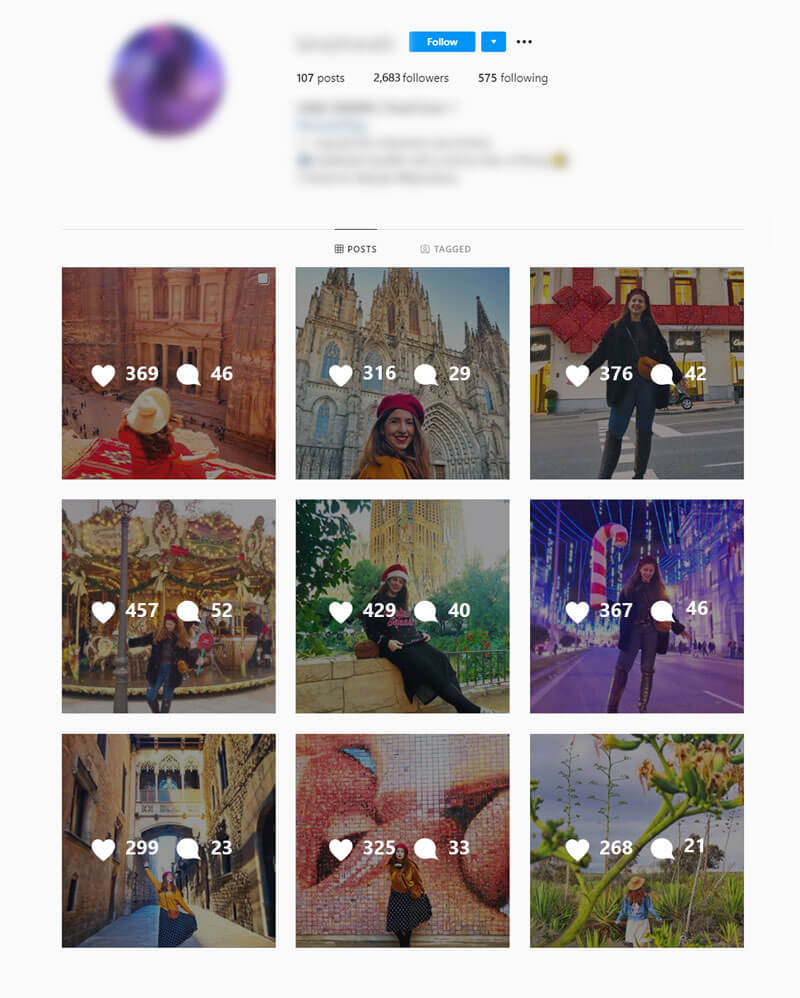 This travel Instagrammer has done an excellent job with the consistency of her content's theme. Quality photos and the right exposure provided by GOSO HyperPriming, allowed her to gain 1.5k completely natural, real, organic followers.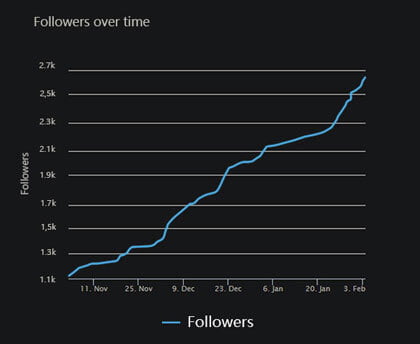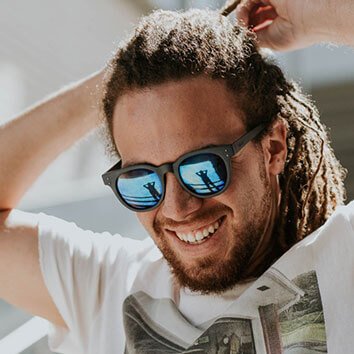 At
GOSO

 we always use real accounts and engagement to get you new followers or likes.
All followers are from real accounts that are interested in your niche.
HAVE YOU SEEN
OUR INSTAGRAM SERVICES?
See all Instagram services here >
Any doubts? See how it works here >