Instagram accounts growth with GOSO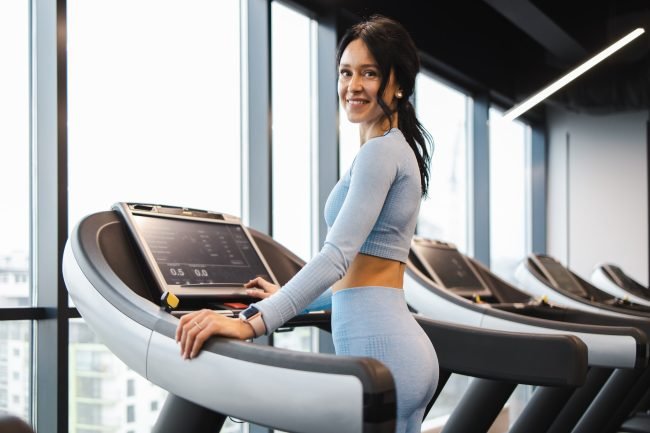 TOP 5 TIPS FOR A BETTER FITNESS, HEALTH, AND WELLNESS INSTAGRAM ACCOUNT 
Turn your passion into a workout.

It doesn't have to be limited to yoga or home workouts! Do you like rock-climbing? Are you a dancer? Show your viewers how you incorporate it into your life.

 
People like secrets!

How

do you do it? How is your skin so smooth or your abs so toned? What's the secret? What can we learn from you?
Set attainable goals.

If it gets too hard or far fetched your audience will lose interest. 
Color code your gear.

 Wearing color-coordinated sports attire can help make your Instagram gallery look more organized. 
Go live.

Do you have an evening meditation routine or a morning yoga session you'd like to share with the world? Recording live videos gives people a sense of unity; it's always easier to change your lifestyle habits when you're not alone in doing so. 
Vicky Justiz gets the GOSO stamp of approval with her minimalistic style and coordinating colors. She sets several-day challenges for her followers and keeps up with them through her stories. 
We also recommend Jesse Golden's wellness account as well as Kemo Marriott and Lizzy VanPatten
Fitness Instagram account Growth statistics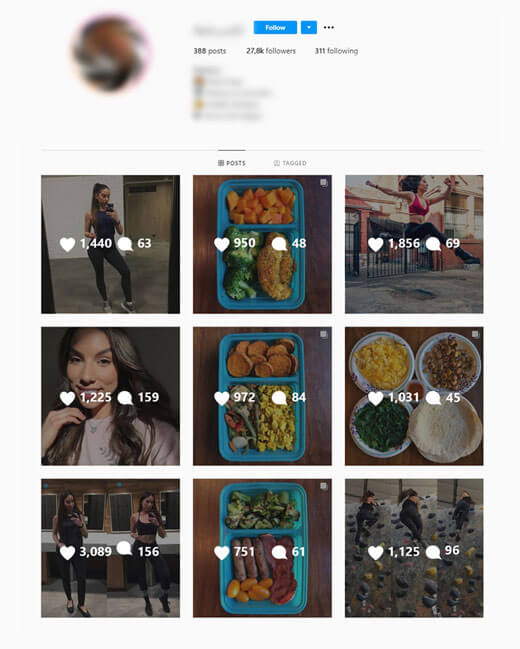 This client was very pleased with the growth she achieved within the first couple of months of using our services. After reorganizing & planning her posts ahead, with the help of our consultancy and growth services, she received much more engagement and an extra 5.5k followers. The best part is that it's complete organic growth with only real followers.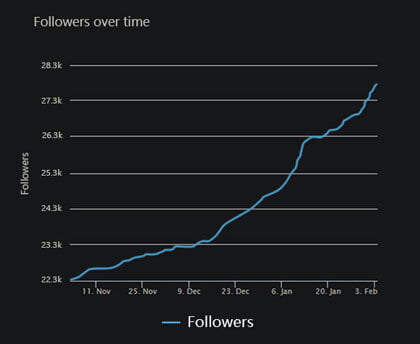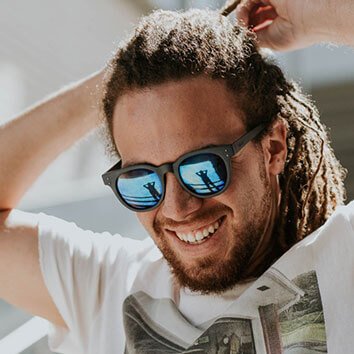 At
GOSO

 we always use real accounts and engagement to get you new followers or likes.
All followers are from real accounts that are interested in your niche.
HAVE YOU SEEN
OUR INSTAGRAM SERVICES?
See all Instagram services here >
Any doubts? See how it works here >