Instagram accounts growth with GOSO
TOP 5 TIPS FOR A LUXURY LIFESTYLE INSTAGRAM ACCOUNT
What kind of luxury?

Which millionaire lifestyle do you want to show off? Super cars, boats, jewelry, haute couture fashion, mansions? The more specific you are, the better. 
Be consistent in your brand message and voice.

You are a luxury brand, so goofy or cheesy quotes probably do not have a place on your profile. 
Post original content.

You should always get permission or at least give a shout-out to the person whose content you borrowed, but posting your own original photos will make you unique. 
High resolution photos.

It wouldn't make much sense to have a pixelated photo of a luxurious car. Using high resolution photos should be a rule of thumb when posting on Instagram, but especially for the luxury account. 
Be moderate, don't overdo it.

Frédéric Huber, Digital Media Specialist at Luxury Society and Digital Luxury Group (DLG) suggests that "luxury brands shouldn't use too many hashtags, as it cheapens the image and looks desperate." Check out our blog to learn how to effectively search for luxury lifestyle hashtags and know how to choose the right ones. 
We love Tom Claeren for his authenticity and his unique & creative posts. He mixes all the lux styles from supercars to watches to mansions, but makes it work by following the same visual theme of simplicity, high contrasting colors, and his signature slick, clean suit. 
Some other luxury Instagram accounts we like are @heideexyz, @houses, and @aman.
LUXURY lifestyle Instagram account Growth statistics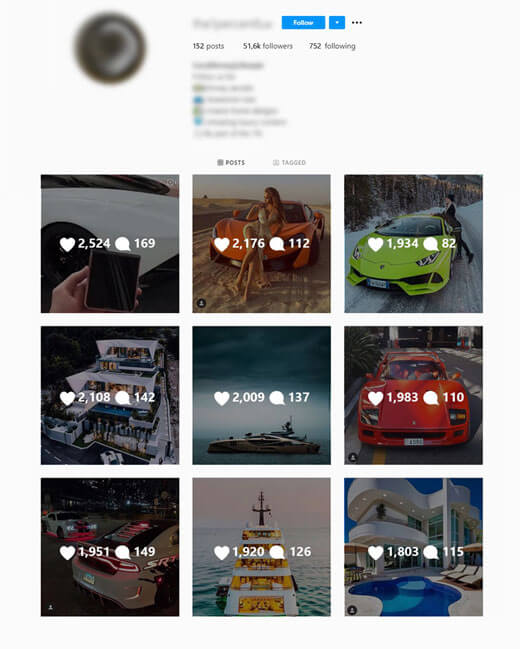 This luxury lifestyle client of ours came to us with a little under 43k followers and inconsistent content for his luxury lifestyle Instagram account. A couple months later, our services and advices helped him gain over 8.6k new followers and more engagement on is posts.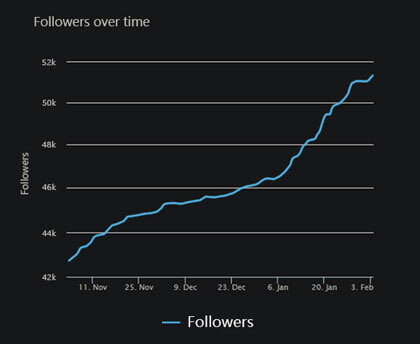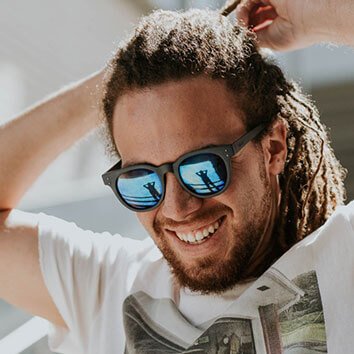 At
GOSO

 we always use real accounts and engagement to get you new followers or likes.
All followers are from real accounts that are interested in your niche.
HAVE YOU SEEN
OUR INSTAGRAM SERVICES?
See all Instagram services here >
Any doubts? See how it works here >