spooksie
Instagram accounts related to the Marijuana, Weed & Cannabis Niche Engagement Group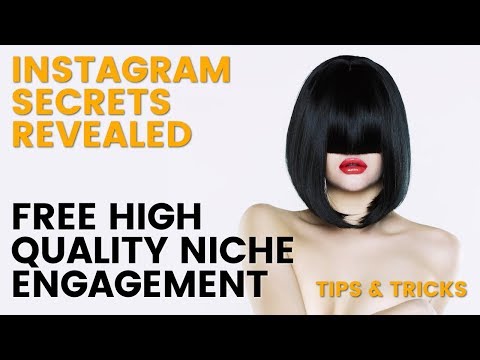 You need the Telegram application to join the groups, dont worry its FREE for iPhone/iPad, Android, Windows Phone, Windows, Mac & Linux.
To join the groups it's advisable to register an account on GOSO.io as the moderator bot won't recognize your username. Register for FREE here: https://goso.io/app/members/signup
Likes & Comments required.
Leechers will be banned permanently
Tips & help regarding the niche can be discussed on the channel
How to use it?
Simply post your Instagram Post URL on the channel. Anyone who is active will like and comment.
In return, you will do the same for everyone who posts on the group
Failure to do this will result in a ban and you will not be able to promote your posts again
It will be a mini-community to help each other in your niche. It will boost your personal accounts getting likes and comments in your selected niche.
Join the Telegram Private Group:
https://t.me/joinchat/BeJesEhJ8omXXiGfz7Hwjg
Any suggestions reply to this thread. If you want to be a moderator of the group simply reply to this with your Telegram @username. You will need to kick spammers and listen to the group if someone is leeching (to warn).